Many educators agree that teaching today is harder than anyone could have ever imagined. For instance, many schools still have to socially distance students, which makes centers challenging. Additionally, students are in and out of the classroom due to quarantine and isolation. Furthermore, teachers are under a ton of pressure to make up for lost learning. Thus, teaching is HARD! On top of COVID-related stress, our youngest students are just learning how to navigate school. However, this is occurring when school is actually far from normal. Due to this, the Enchanted Little Learning Corner Membership is here to make life a bit easier! Even better, it will help ensure that our youngest students are learning and having fun in the classroom!
What is the Enchanted Little Learning Corner?
The Enchanted Little Learning Corner is a monthly membership for PreK (TK) and Kindergarten teachers. It helps take some of the prep and planning away from teachers who are incredibly busy. Ultimately, this membership provides lessons, ideas, resources for immediate implementation, and endless support for teachers. Since it is a monthly membership, teachers will be able to add in new materials without spending hours planning.
Each teacher membership includes so many resources every month! With the membership, teachers will receive EXCLUSIVE centers and activities. Specifically, the membership includes:
Math Centers

Language Arts Centers

A Writing Center

A craft students will love

Morning Work activities focused on ELA and Math

Facebook Community to provide support and additional tips

Video Support- trainings, live Q & A, short video tutorials, and guest speakers

Exciting Extras in 2022, such as a bulletin board and morning tubs! Be sure to see below.
Membership Details
In order to get access to these incredible benefits, it is important to sign up for the waitlist now. When you do this, you will receive resources from The Enchanted Little Learning Corner NOW. However, when the doors open on July __, you will receive access to NEW curriculum. Hence, it is the perfect time to sign up for the waitlist!
Exciting Extras for 2022
If you're torn between signing up or not, something special is coming next year! There will be a monthly bulletin board that is exclusive to the membership. Teachers know how tiring bulletin board planning can be, so this will be a massive timesaver. Additionally, there will be morning tubs for ELA and Math. These will be perfect for morning centers, early finisher activities, and writing centers. Honestly, they can be used however teachers want! Lastly, there is one surprise resource that teachers will learn about once they join the waitlist! Exciting details will come this summer, so be sure to sign up now.
The Enchanted Little Learning Corner Membership includes so many incredible resources! It is a wonderful way to receive updated activities, a variety of classroom material, and belong to a supportive community. To receive all of these fantastic benefits, sign up on the waitlist NOW! You do not want to miss out on this opportunity.
If you do not want to miss any of the upcoming lessons, join my email list to be notified of all the interactive lessons coming up! By joining the email list, you will also receive freebies for blog exclusive subscribers!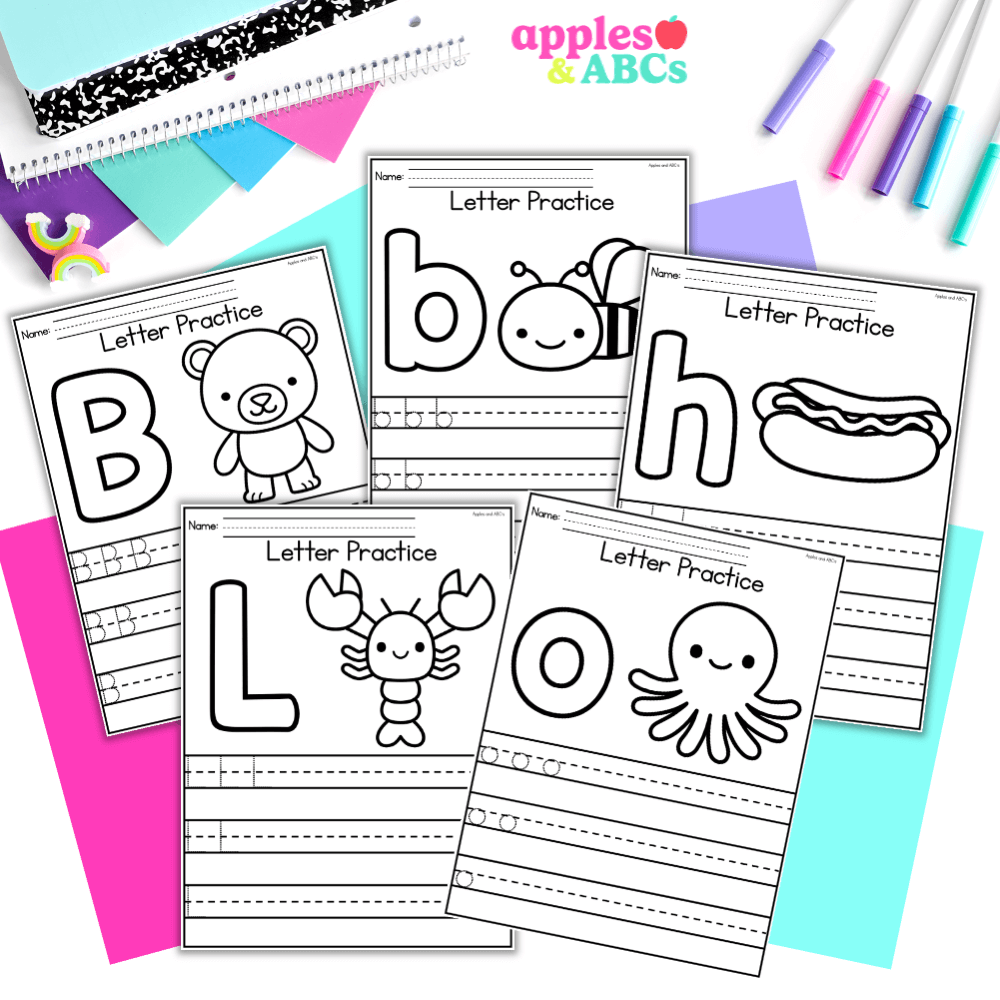 free Letter tracing activity A-Z upper and lower case
Practice letter formation with these independent, engaging, and zero-prep. printables! Use them for whole group, homework, small group, or for students that need extra practice with writing their letters.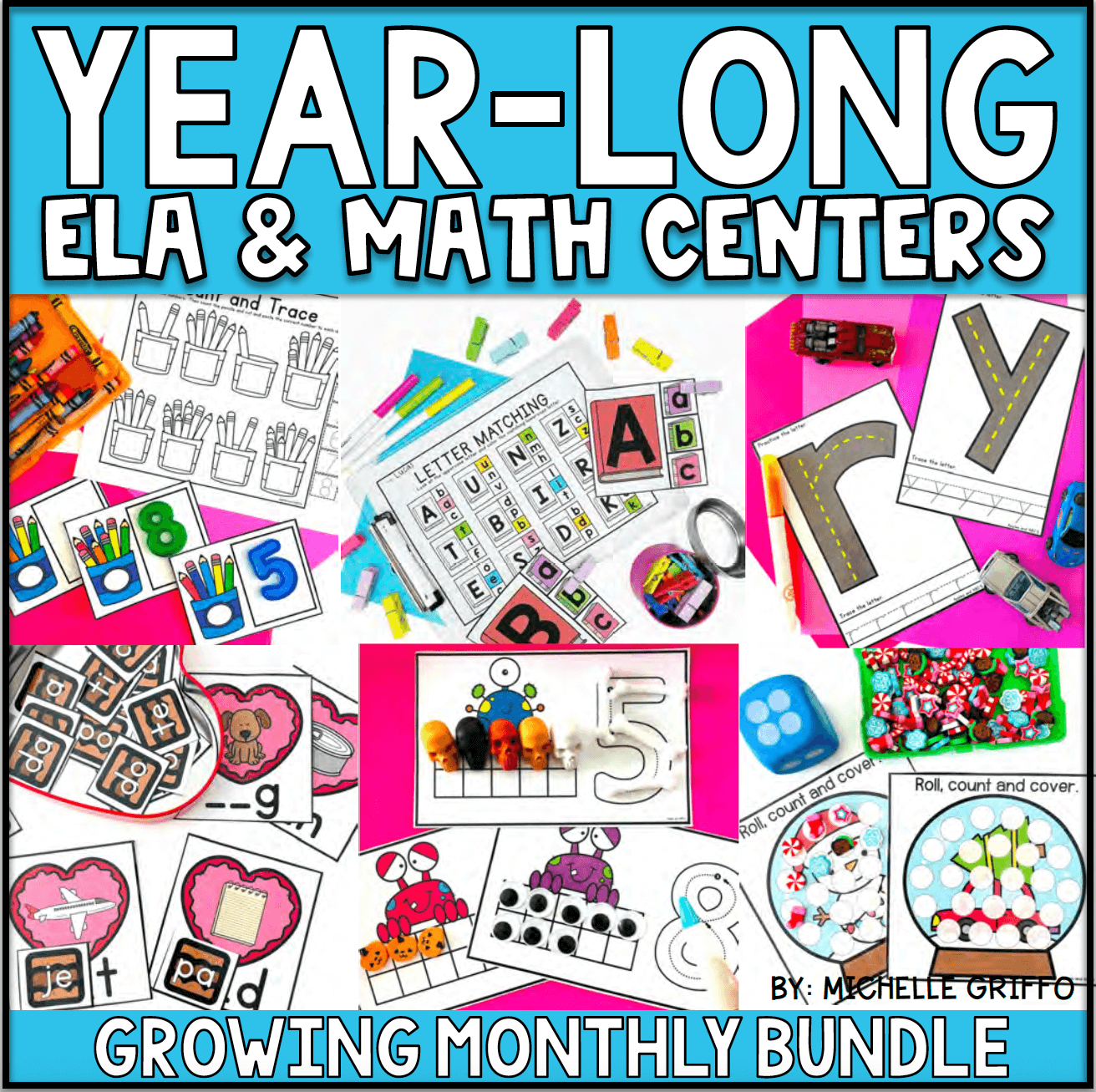 Center Bundle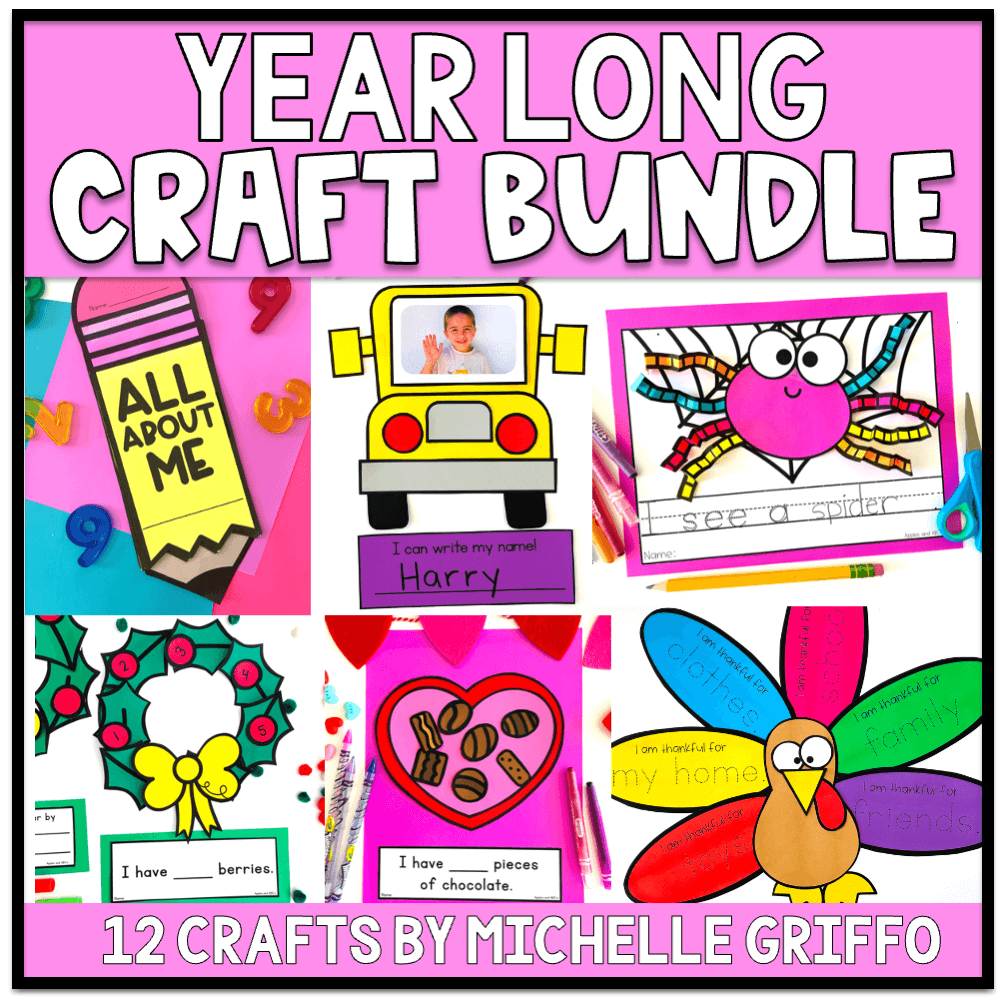 craft bundle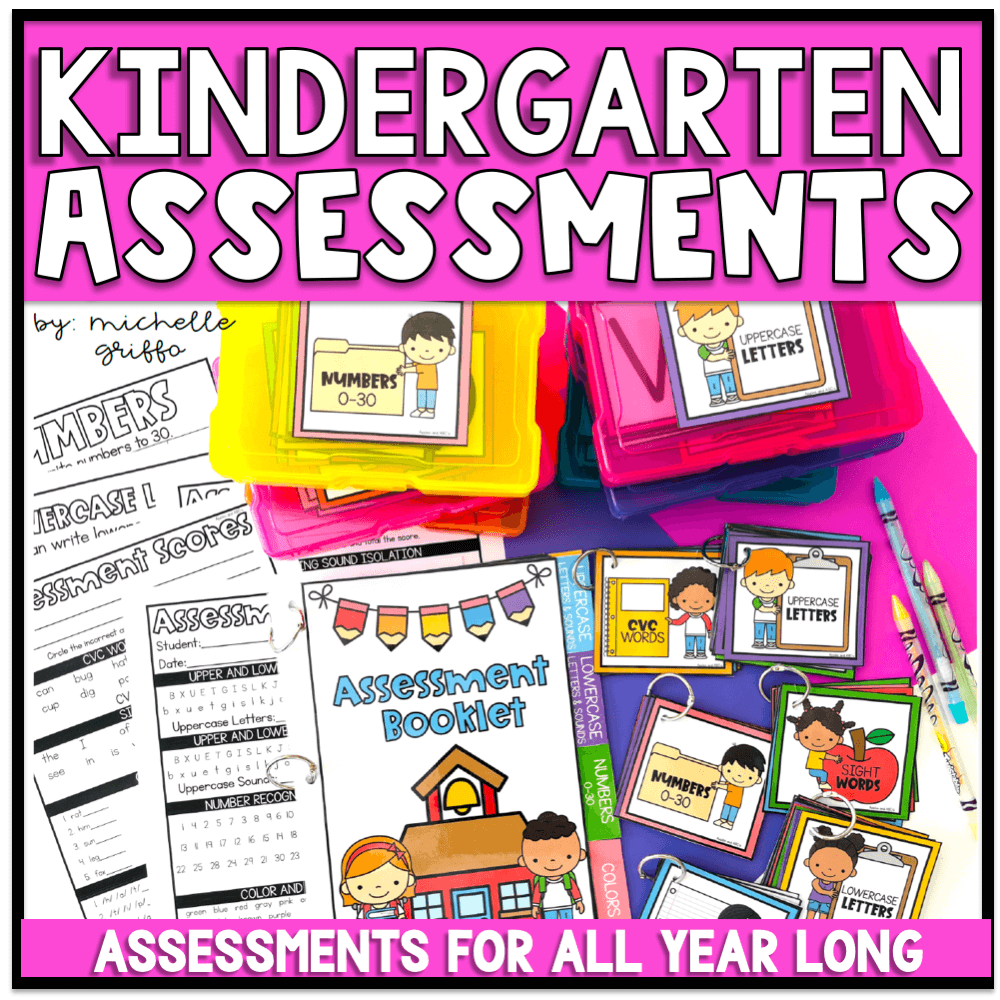 Kindergarten Assessments