Every elementary teacher knows that the morning can be incredibly overwhelming. Between all of the students coming in and so many tasks to handle, developing a strong morning routine is essential. Thus, when taking attendance, lunch counts and collecting folders, all students can be getting into a school mindset. Truly, the Kindergarten Morning Work Bundle will ensure students are ready to have a positive, engaging day of school!


Since every classroom is different, there is no single right way to implement morning work. When developing a schedule, it is important to do what is best for students. Thankfully, the kindergarten morning work bundle has several ways it can be successfully implemented!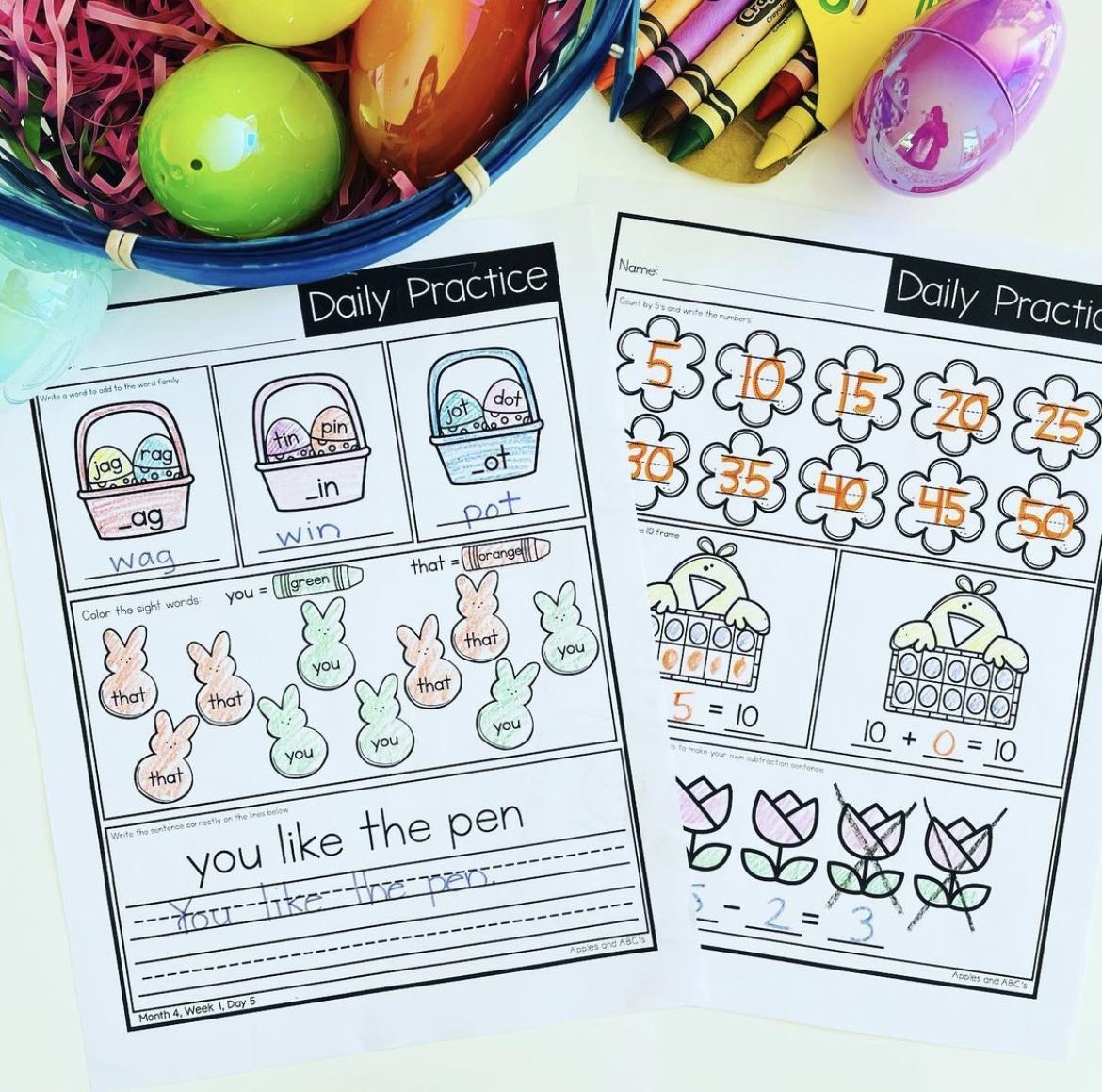 Seat Work in the Morning: As students first enter the class, they can have morning work ready on their desks. Hence, they will know exactly what to do when entering the classroom. Honestly, having this work-ready will greatly reduce students running around the classroom and going wild. Seatwork in the morning is the perfect way to create a calm start.

Homework: Some schools may have a set morning routine. Or, a purchased series including worksheets that must be used. Understandably, teachers have to follow set guidelines. Thus, the bundle can also be used as kindergarten homework! At this age, it is important to create engaging assignments in order to help students love school. Additionally, this bundle will allow parents to work with their children on important skills.
Extra Practice: Oftentimes, students love extra worksheets! Whether the extra practice is truly needed or students just like to do it, it is always helpful to have options ready.

Thankfully, the morning work bundle is ready to go! Copies can be printed in order to ensure students have all the practice they need.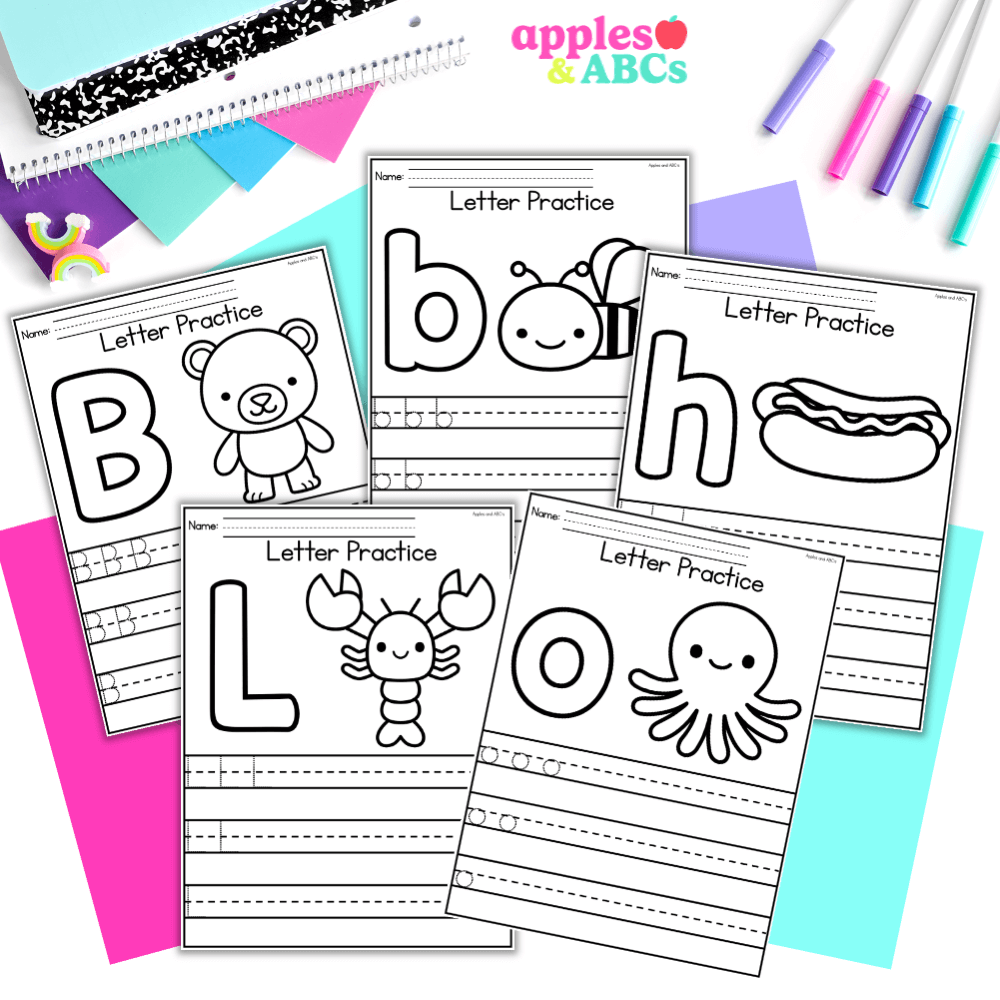 free Letter tracing activity A-Z upper and lower case
Practice letter formation with these independent, engaging, and zero-prep. printables! Use them for whole group, homework, small group, or for students that need extra practice with writing their letters.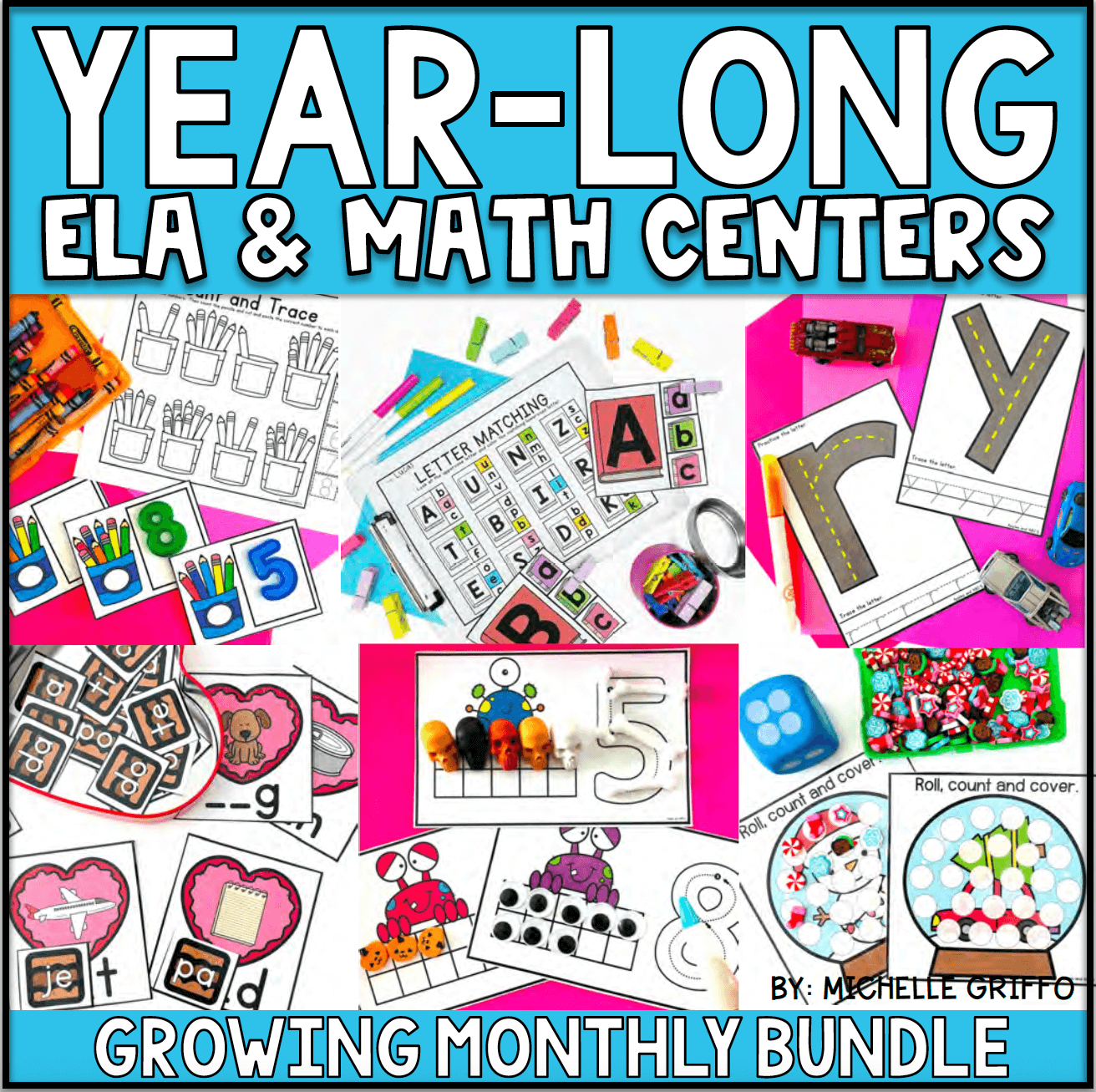 Center Bundle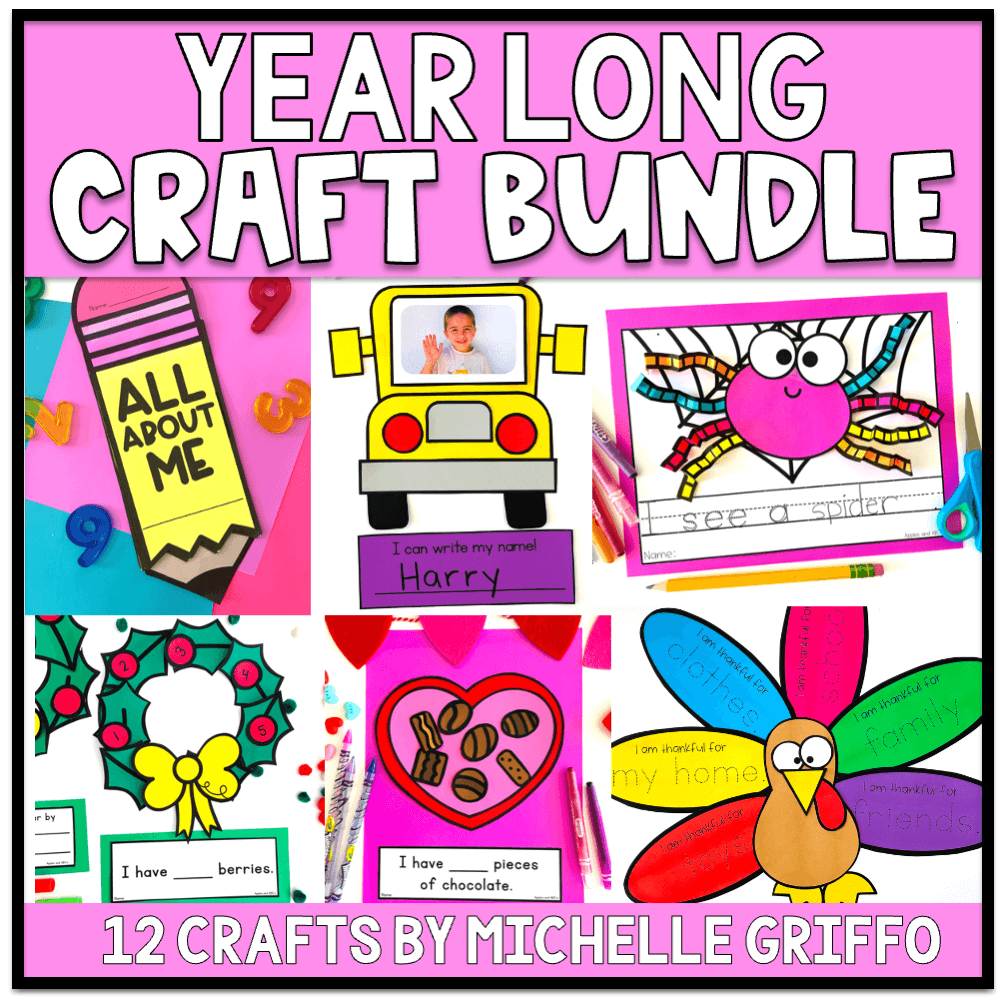 craft bundle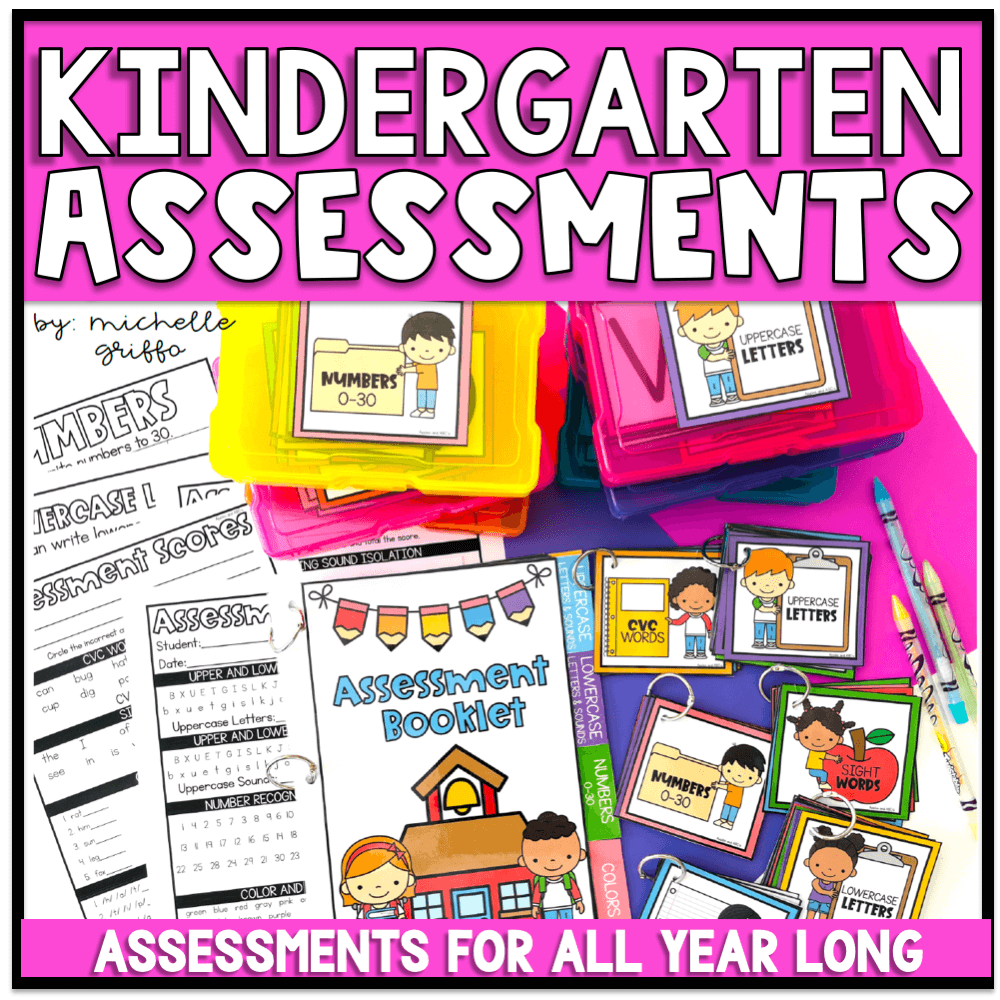 Kindergarten Assessments