Holidays are so much fun to celebrate in the classroom. Whether a significant holiday or a smaller holiday, the event is extra special for students. Therefore, teachers work hard to ensure that students have festive activities to celebrate the day with their classmates. However, there is so much content to get through each year, so it can be stressful to give up a day to celebrate. Thankfully, this does not have to be the case! The St. Patrick's Day Activity Bundle will ensure that any St. Patrick's Day class party has learning, crafts, and laughter.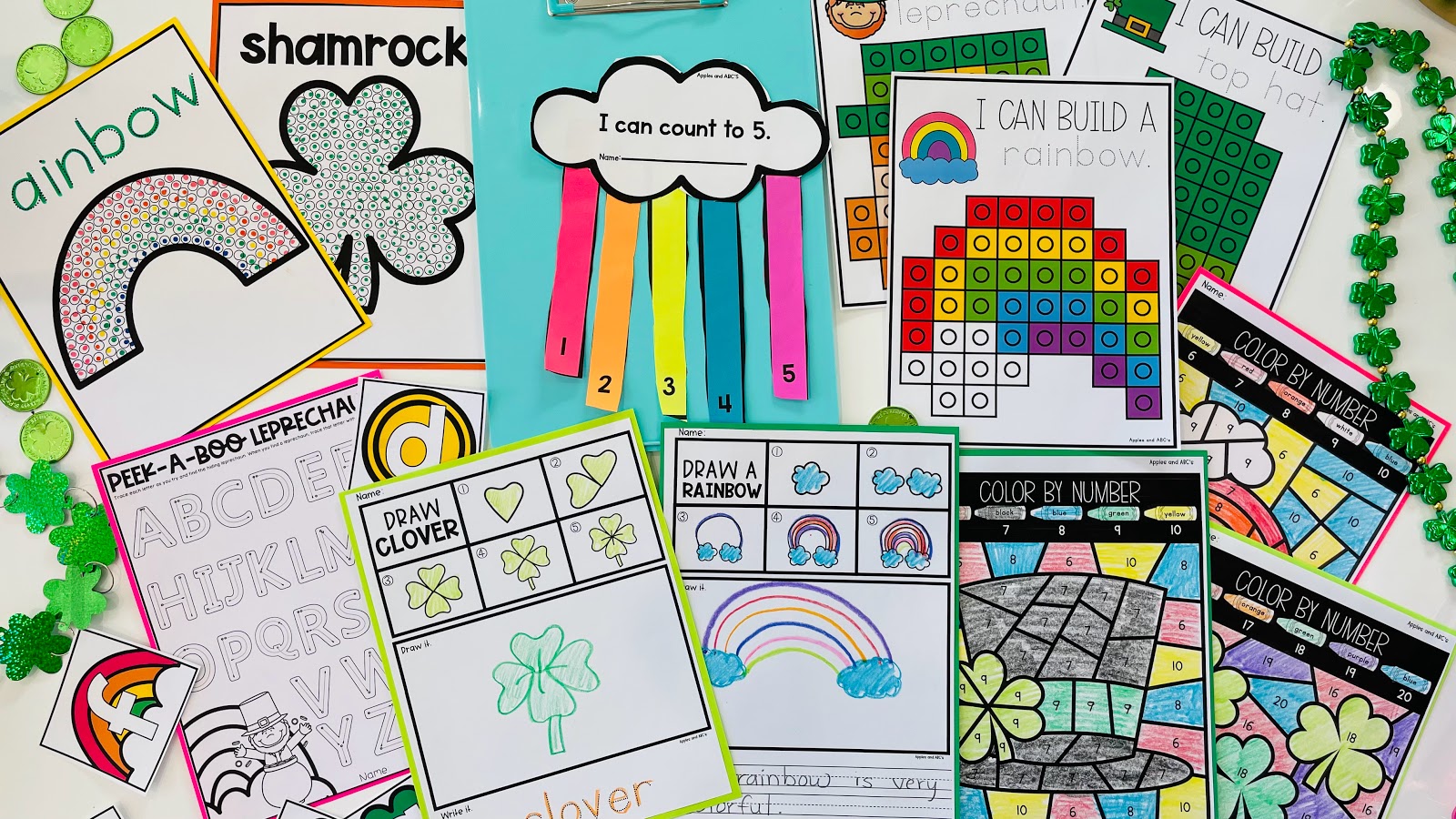 When is St. Patrick's Day?
St. Patrick's Day occurs on Thursday, March 17th. Thus, now is the perfect time to plan fun class party centers!
Tips for Successful Class Party Centers
Simply put, students will have even more energy when there is a special event. Therefore, these days require a bit more planning. Luckily, the tips below will help ensure centers go smoothly!
Detailed Planning: While a framework for a lesson works most days, it may not during a special celebration. Honestly, these days require structure and organization. Additionally, creating crafts requires more supplies than paper and pencils. While detailed planning takes time, it will be time well spent when students focus all day.
Organization: When using class party centers, the organization will be essential. Due to student excitement, it will be vital to have each center ready to go before students arrive. If teachers are still gathering materials together, students may start misbehaving. Luckily, the St. Patrick's Day Activity Bundle contains many simple, engaging centers to use during a party! There are Color by Code activities, directed drawings, and Q-tip painting to ensure students have a blast!
Independent Work: Not every party needs to have group projects. Honestly, a party can still be calming independent work. Thus, the St. Patrick's Day Activity Bundle contains DIY activities. This means that students can still talk to each other while working on their activities. Or, students can have quiet time throughout the day. Thankfully, all six activities allow teachers to have the choice on the completion format. From the snap cubes to the letter hunt peek-a-boo, this party will be one students always remember.
Grab this freebie
Minimal Prep: Parties are EXHAUSTING! Thus, it is vital to remember that students will focus on time spent with classmates over elaborate activities. That is precisely why the St. Patrick's Day Activity Bundle focuses on minimal prep! Teachers just need to print and set out supplies. All six crafts focus on high engagement with little prep work.
Heart of the Party
Before planning elaborate party activities or details, remember that students like simple things. At the end of the day, they will remember the laughter shared with classmates and the teacher's attention. That is precisely why the St. Patrick's Day Activity Bundle focuses on activities with little prep but high levels of student engagement.
St. Patrick's Day is such an exciting day for students. They love seeing leprechauns, rainbows, pots of gold, and shamrocks. Thankfully, the St. Patrick's Day Activity Bundle contains six incredible activities that students will love working on!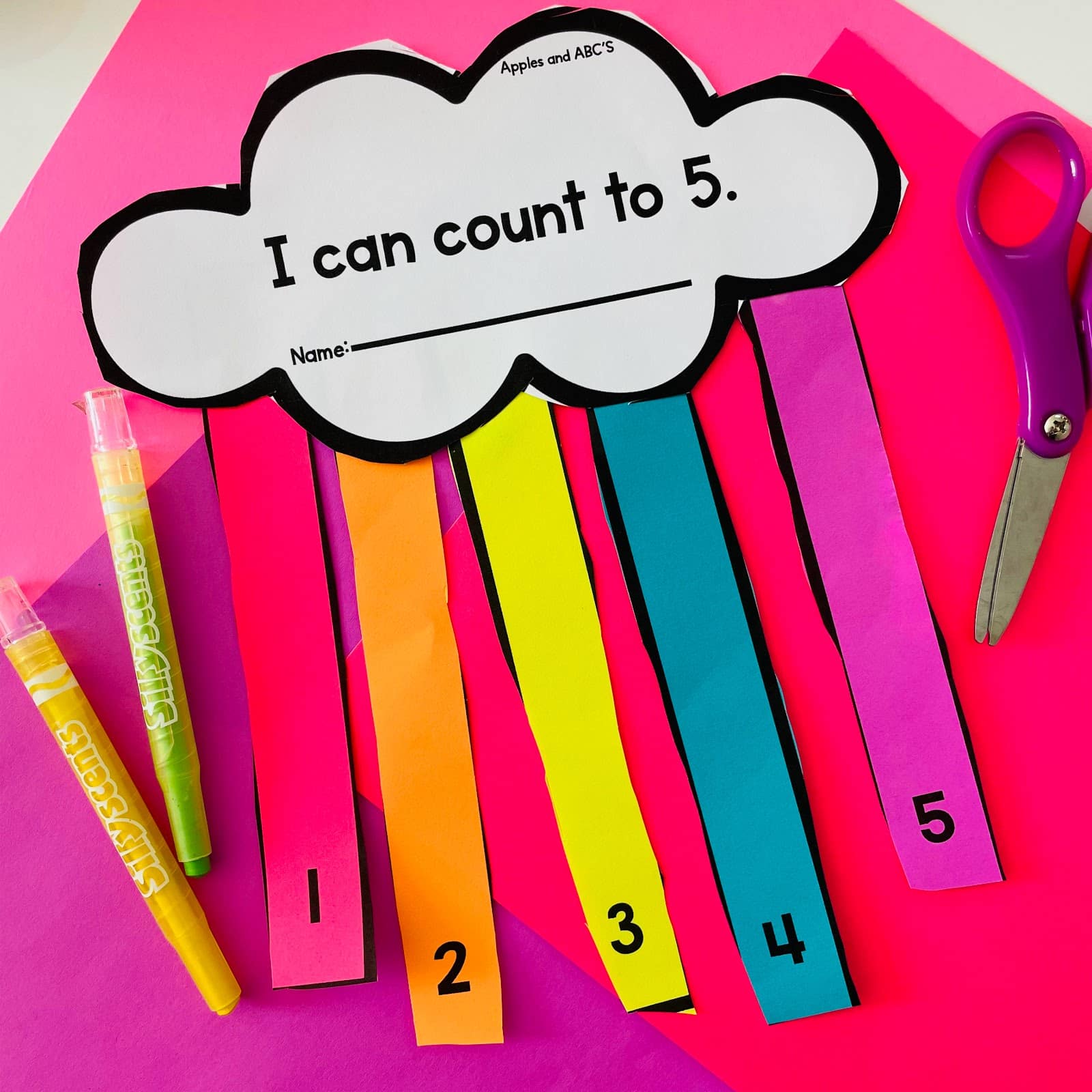 If you do not want to miss any of the upcoming lessons, join my email list to be notified of all the interactive lessons coming up! By joining the email list, you will also receive freebies for blog exclusive subscribers!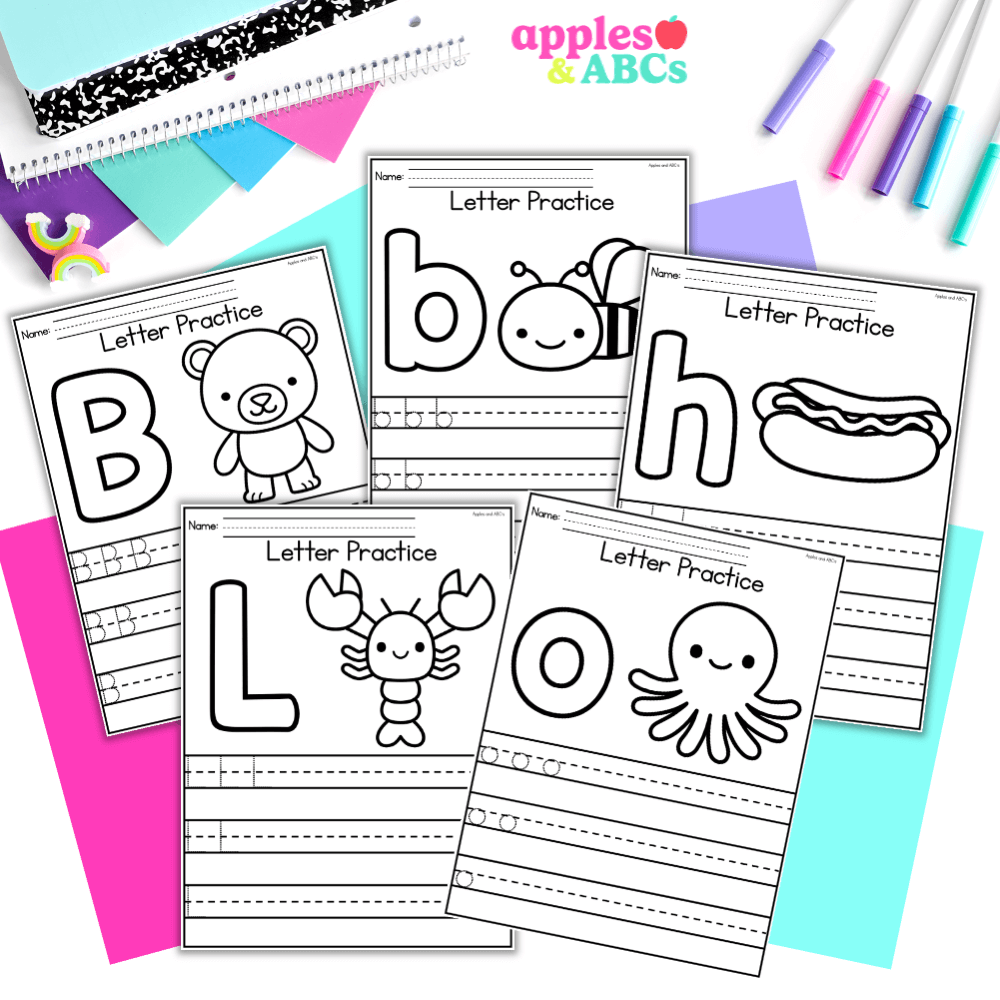 free Letter tracing activity A-Z upper and lower case
Practice letter formation with these independent, engaging, and zero-prep. printables! Use them for whole group, homework, small group, or for students that need extra practice with writing their letters.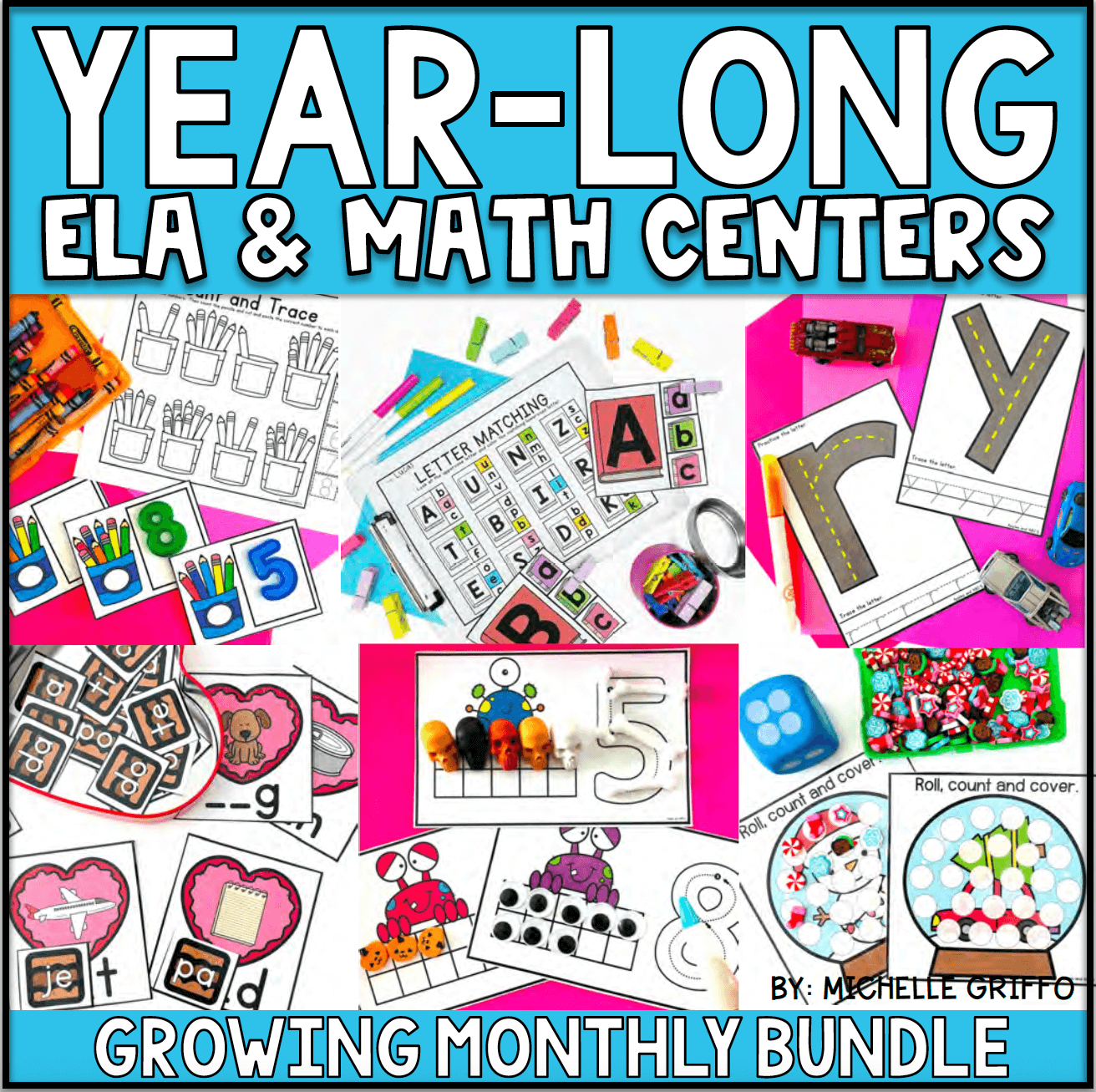 Center Bundle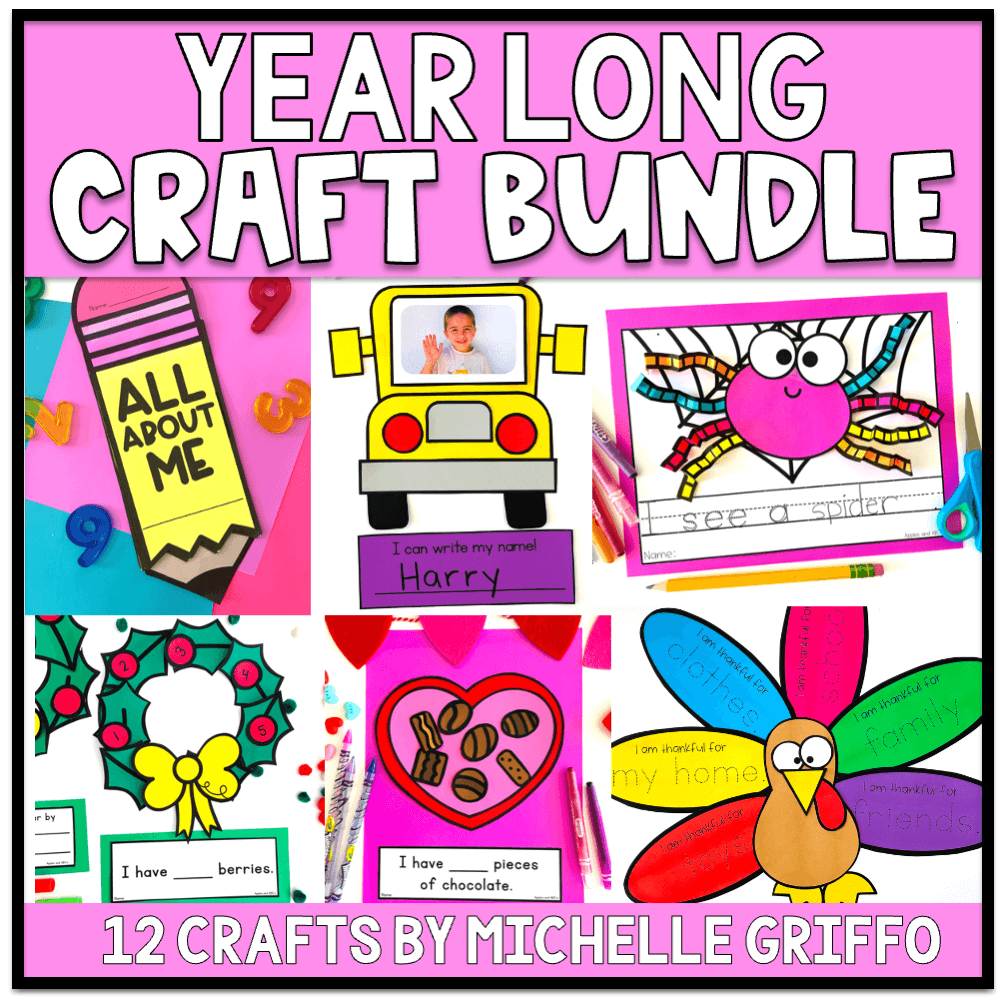 craft bundle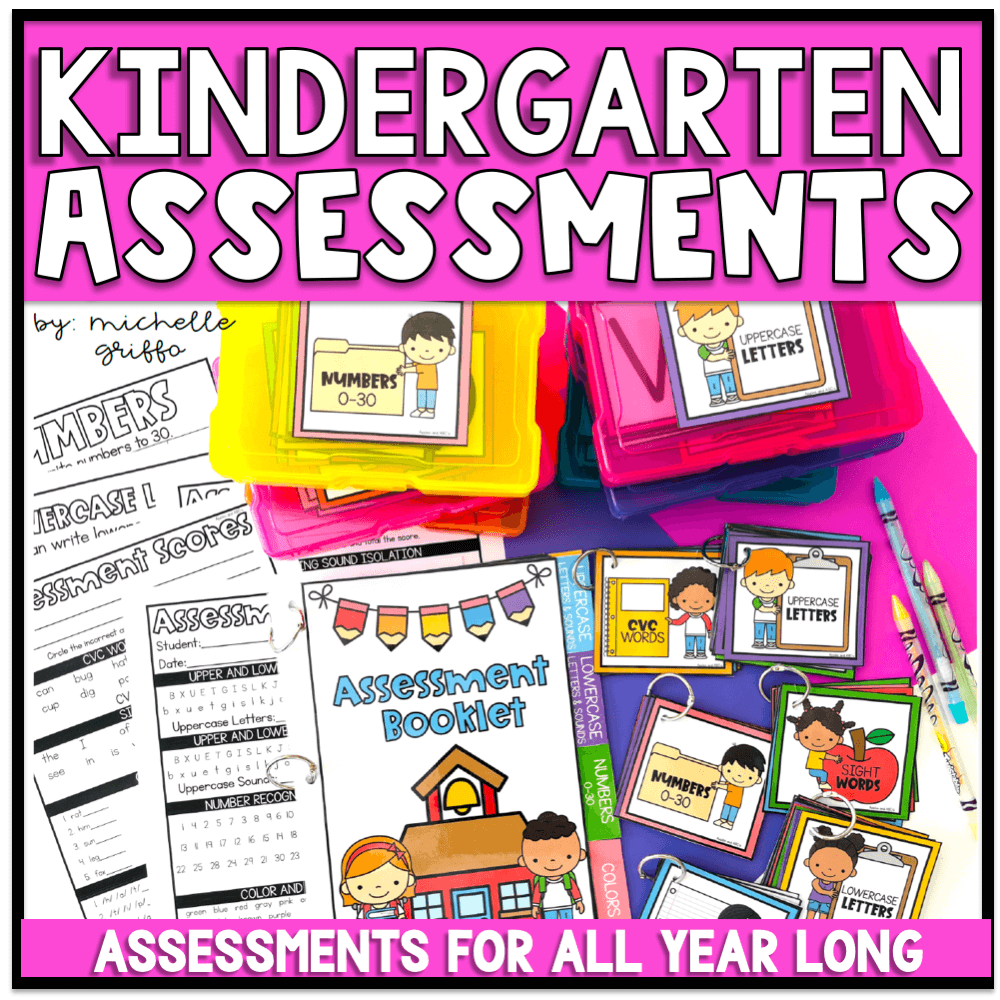 Kindergarten Assessments