I have been excited to use Easter Eggs for something in my class, and I decided we would use them to sort animals that hatch from eggs. We talked about the Life Cycle of a Chicken last week, and we also talked about how different animals come from eggs.
I started by stuffing Easter eggs with pictures of different animals. Some of them hatch from eggs, and some do not.
My talented Aide, hand drew these cute animals!
They showed the picture to the class and we decided with "thumbs up and thumbs down" if the animal hatched from an egg.
We sorted the animals in the pocket chart.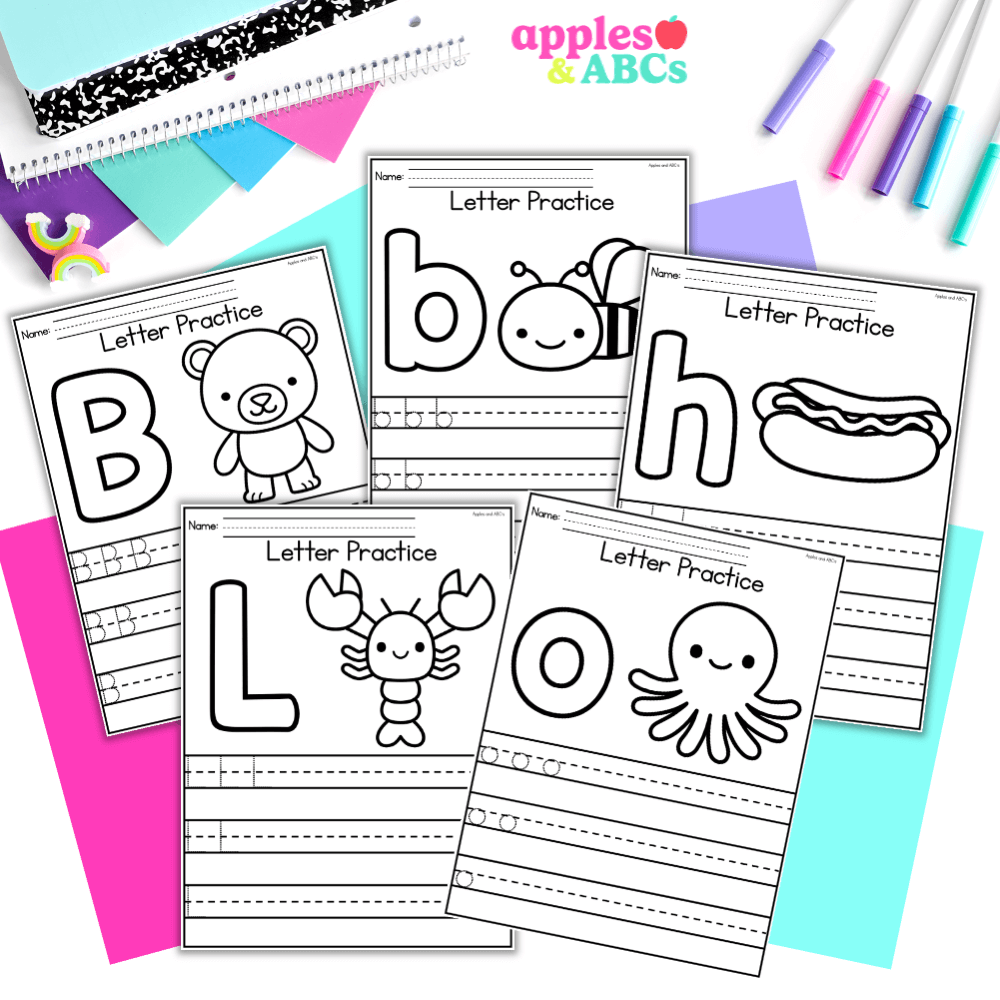 free Letter tracing activity A-Z upper and lower case
Practice letter formation with these independent, engaging, and zero-prep. printables! Use them for whole group, homework, small group, or for students that need extra practice with writing their letters.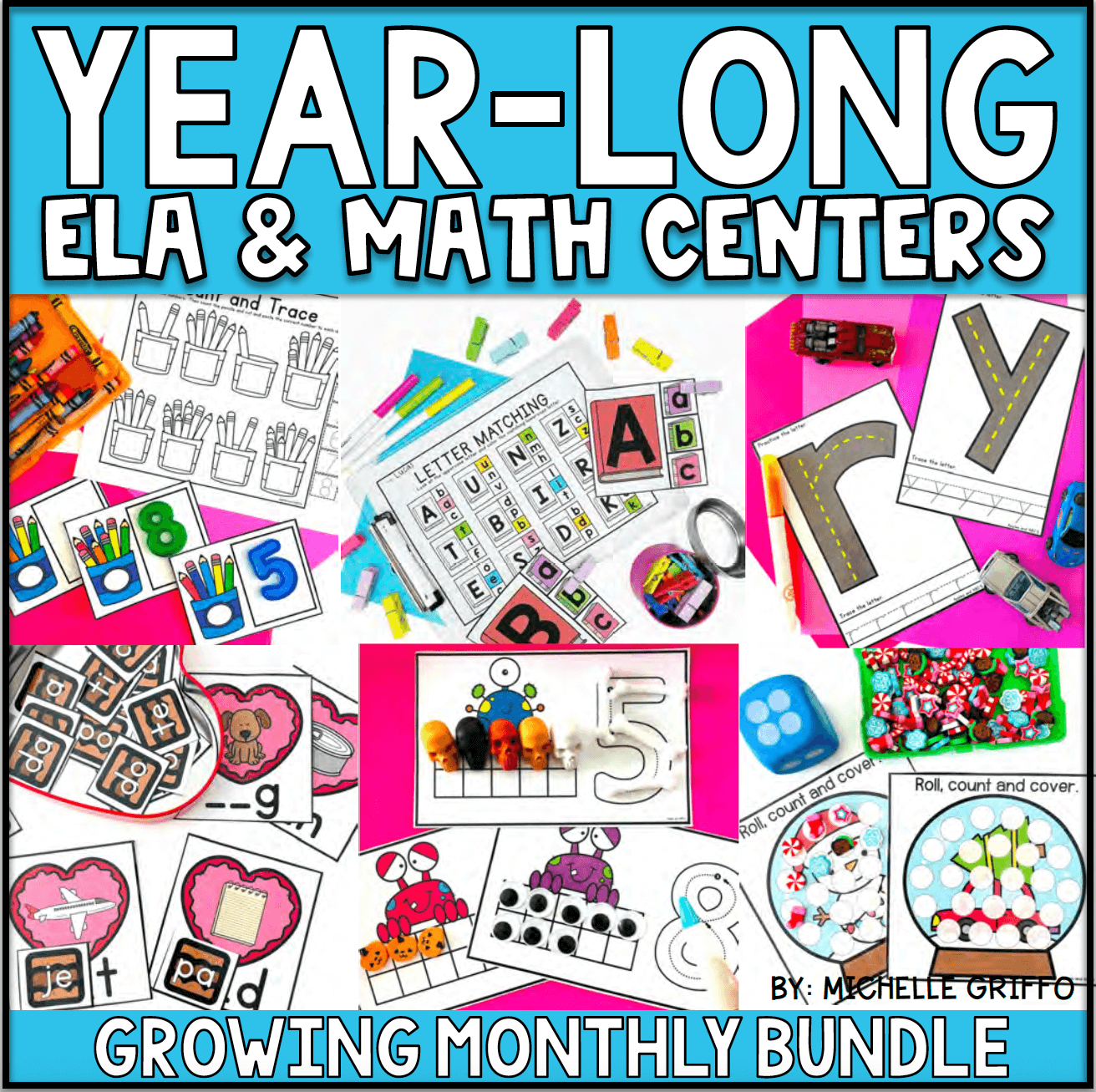 Center Bundle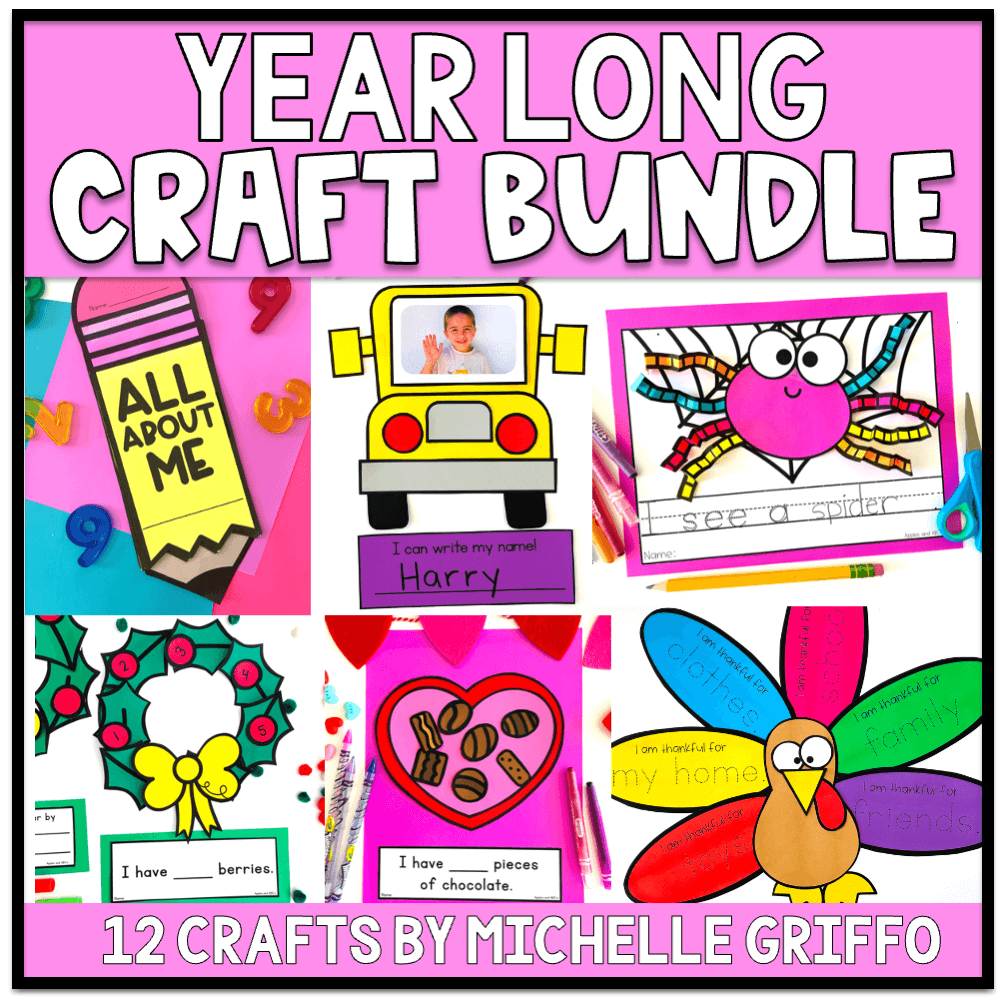 craft bundle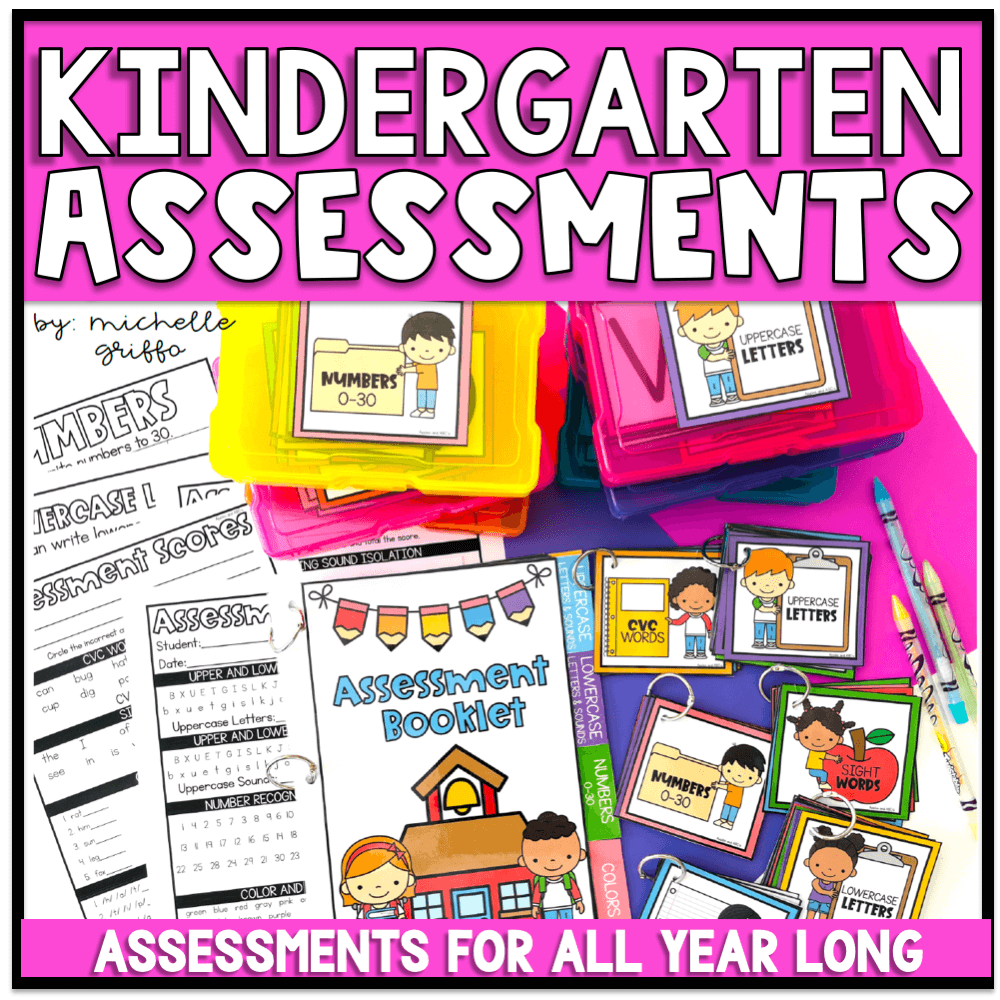 Kindergarten Assessments
What a fun idea! I am doing that one for sure! Thanks!!
Tonia
Mrsvento.blogspot

I just posted about our oviparous animals and eggs in the sand table. I included a link to your post.
It's amazing how this topic holds the kid attention and fascination.