Back to School Night is this week and I wanted to make a cute parent wish list bulletin board. There are some items that I would love to have in my class, and parents are always asking me if there any supplies that I need/want . I made this "Help Our Class Pop" bulletin board to give the parents a chance to donate some goodies to the class.
Most of the items are really cheap and basic, but if I had to purchase all of them, then it would cost a pretty penny. 😉
I think this popcorn bulletin board is adorable, hopefully the parents will too!
Here is a little popcorn treat that I am going to leave on everyone's desk. It says, "Thanks for popping in!" and it is attached to a package of popcorn!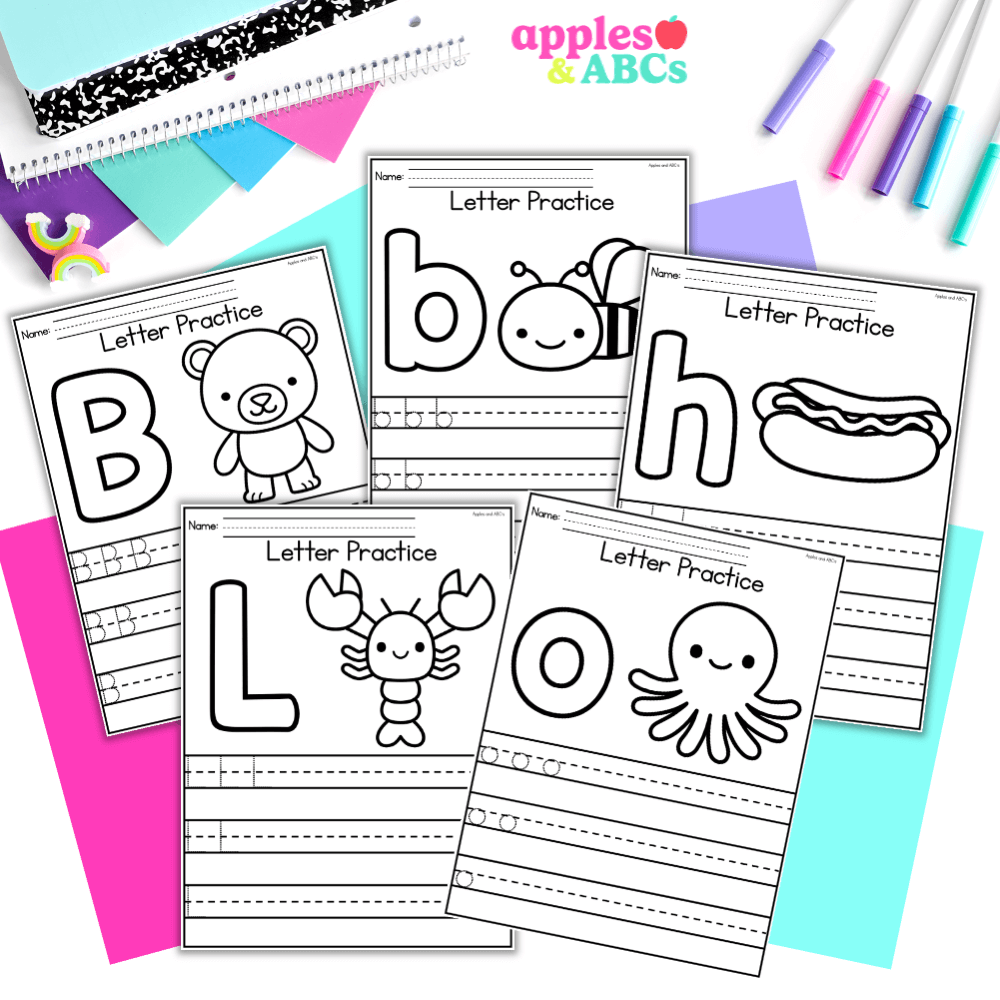 free Letter tracing activity A-Z upper and lower case
Practice letter formation with these independent, engaging, and zero-prep. printables! Use them for whole group, homework, small group, or for students that need extra practice with writing their letters.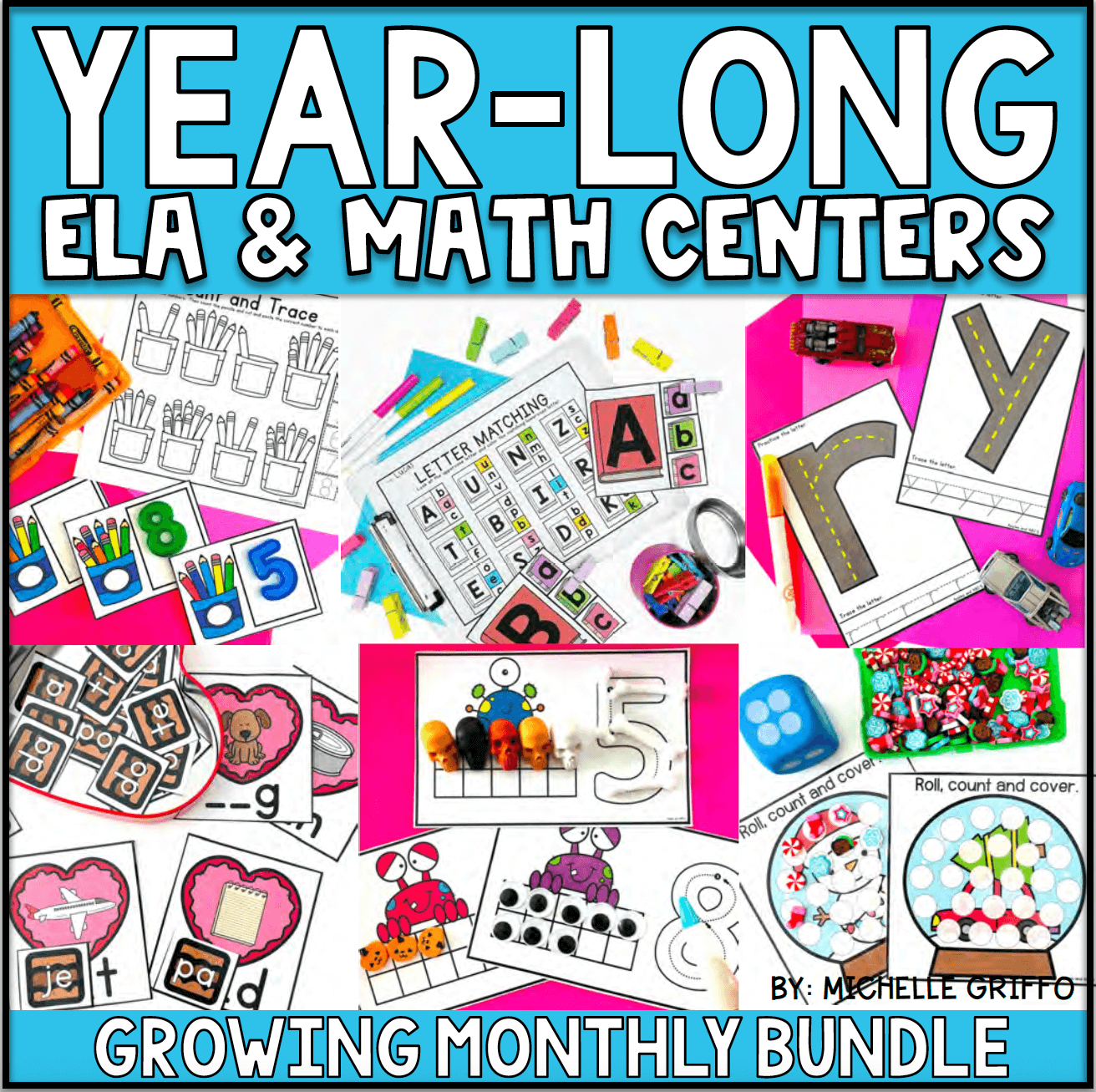 Center Bundle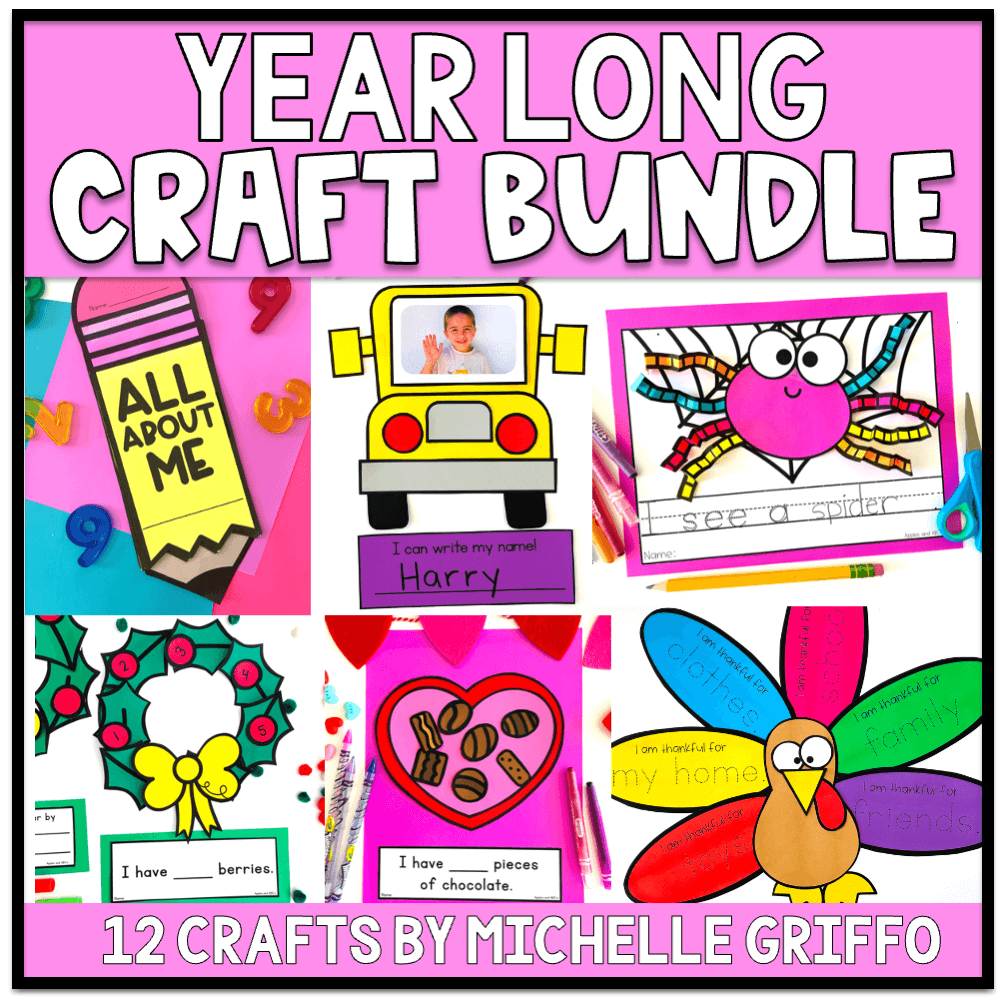 craft bundle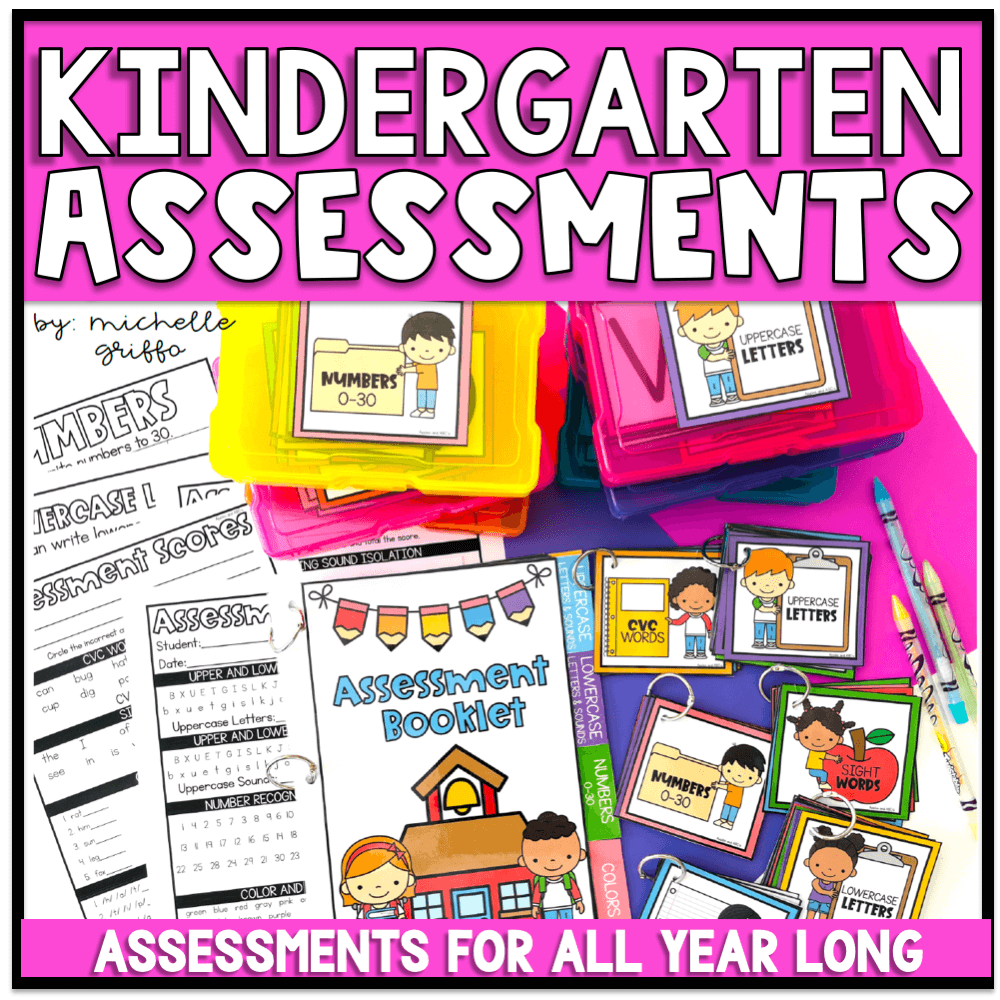 Kindergarten Assessments
So cute! I love this idea. WIsh I had time to do something similar to this for my class this year.

This is so cute and creative. I really like the way you "themed" both your thank you for stopping by gift and your wish list. So dang cute!

Cindy
Granny Goes to School