Elf. On. The. Shelf. I have to admit, at first, seeing that little elf in the store in a plastic box… I was creeped out by it. But a loving parent gave me one as a gift and I QUICKLY fell in love with the whole idea. Not so much the part of how the elf reports to Santa if the child has been naughty or nice, but the part where each morning the elf is in a different place in the room, getting into some sort of mischief. The kids are excited. I get excited. It's a win, win.
I love where I work. It's a loving environment where we are supported and respected. I love my co-workers. And they love me. Someone at work has been pranking me for the past two weeks by hiding and replacing my elf!!! And I am eating it up. I think it is so funny, and creative, and I look forward to see when my elf will be moved or changed. I feel like the kid, and I get to take part in the game too.
Let me start from the beginning….
Day 1: I placed the elf on top of our projector. The kids were besides themselves.
Naturally, I tied it into our math lesson and we graphed our favorite name choice. The two most popular names were Candy Cane and Snowflake. According to our graph, the name Candy Cane won.
Day 2: I placed Candy Cane from one of the hooks in the window above our calendar. Notice: this elf, our elf, Candy Cane, is the original elf. This is where I left him on a Friday when I left work for the weekend.
Day 3: When I returned Monday morning, the elf was in a different spot! Not only was it in a different spot, it wasn't Candy Cane, it was a different version of the Elf on the Shelf! Someone had stolen my original elf and stuck post-it-notes all over the window!
In my box there was a photo of my original elf, Candy Cane, holding a sign "Help Me!" I seriously could have died, and thought this was the funniest thing ever! I was worried the kids would be confused if I let them in on the secret of the teachers teasing me ( I didn't show them the note), so I said Candy Cane's cousin, Snowflake, came to visit and they are having fun switching spots for a bit.
Around Day 5: For the next couple of days, I moved Snowflake (the new elf) around the room in different spots. We left for a field trip and when I came back into the classroom, our original elf, Candy Cane was back! He was having a marshmallow fight with some of the toy dinosaurs in the class. For the next couple of days, I hid him in the morning for the students to find…. fast forward to Day 7…
Day 7: I walked in the classroom, and BOTH elves were on display! Again, someone came into my room and brought Snowflake back!
I have been helping Santa move the elves around the room for the last couple of days… I am eagerly waiting for my sweet co-worker to strike again! If you are reading this…I EXPECT the game to keep going, cause it feels like Christmas morning every time I find them in a new spot!
Also…if you are on Instagram, use #elfintheclassroom to share your elf photos!
Come follow me @applesandabcs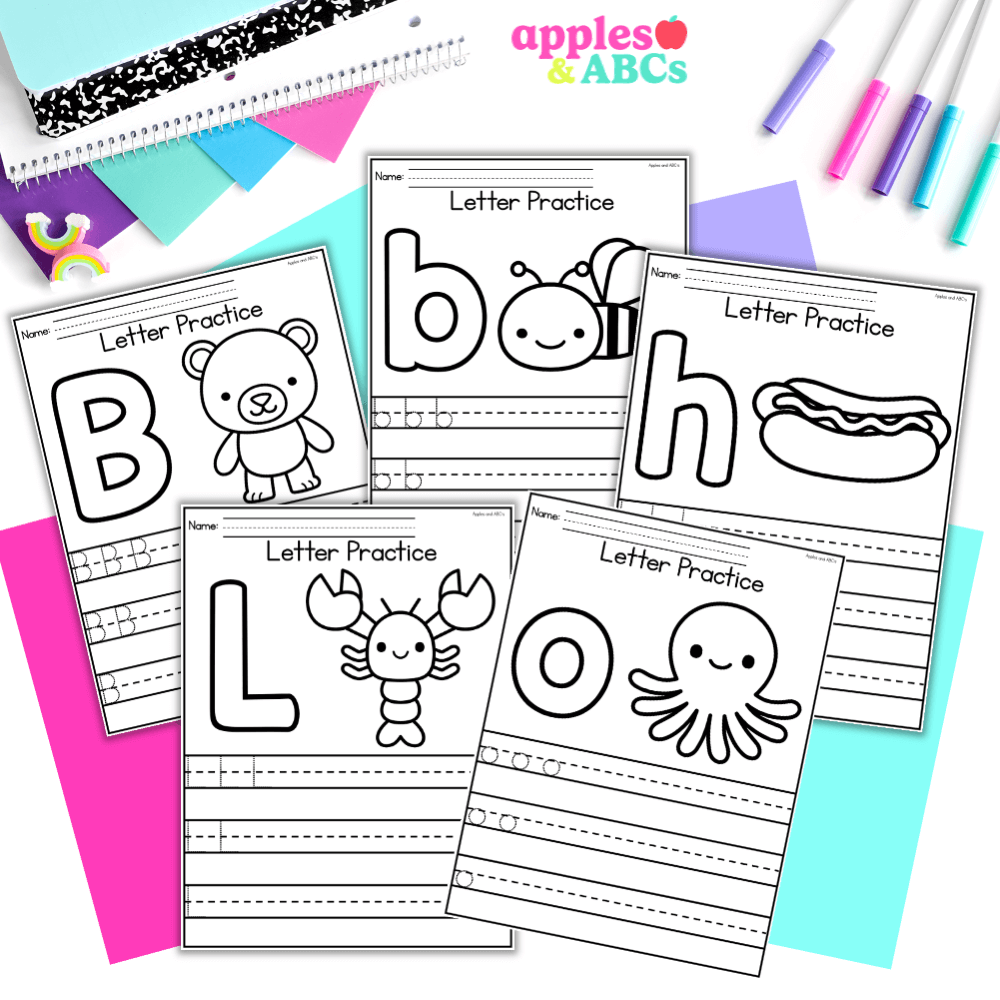 free Letter tracing activity A-Z upper and lower case
Practice letter formation with these independent, engaging, and zero-prep. printables! Use them for whole group, homework, small group, or for students that need extra practice with writing their letters.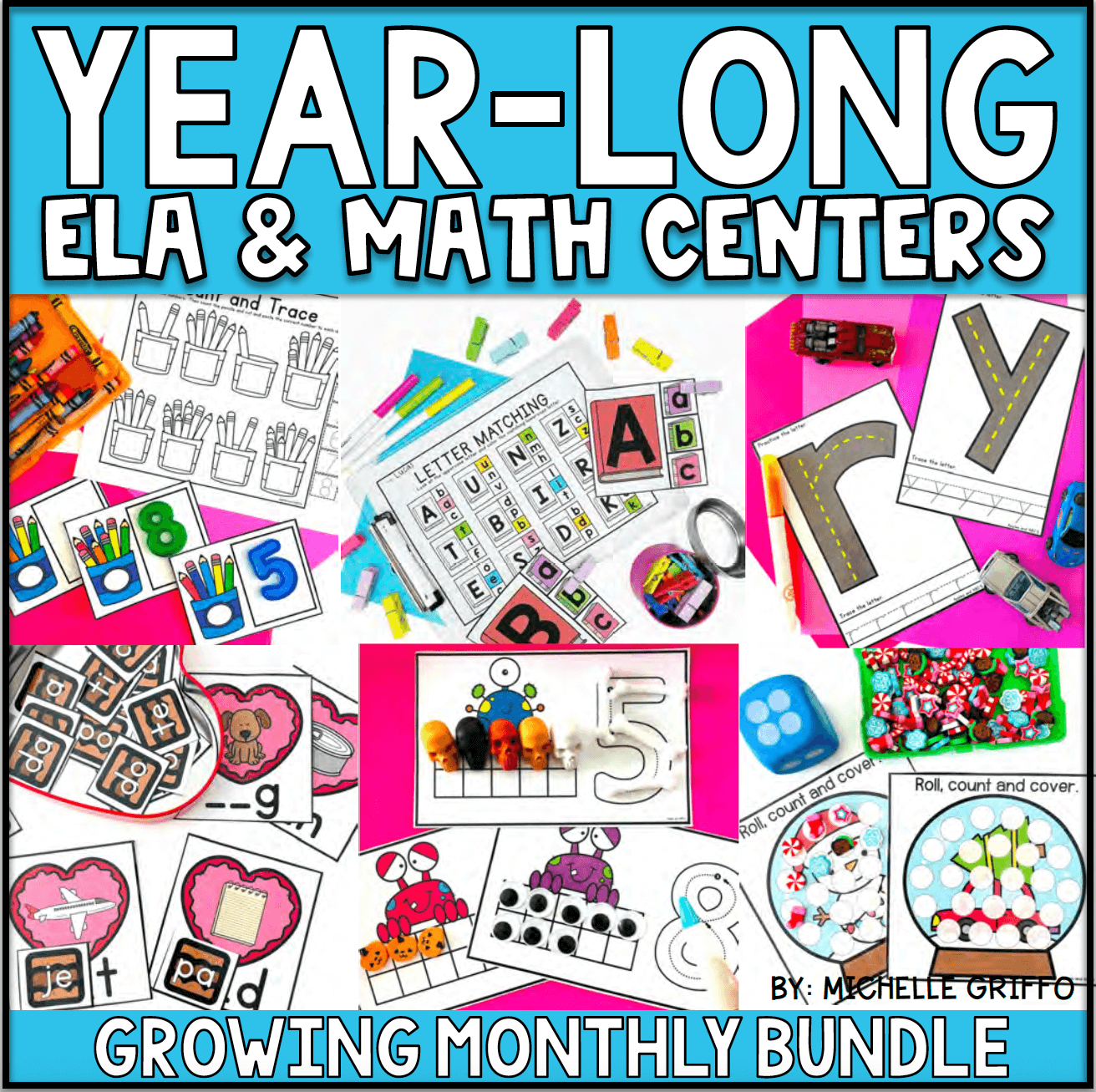 Center Bundle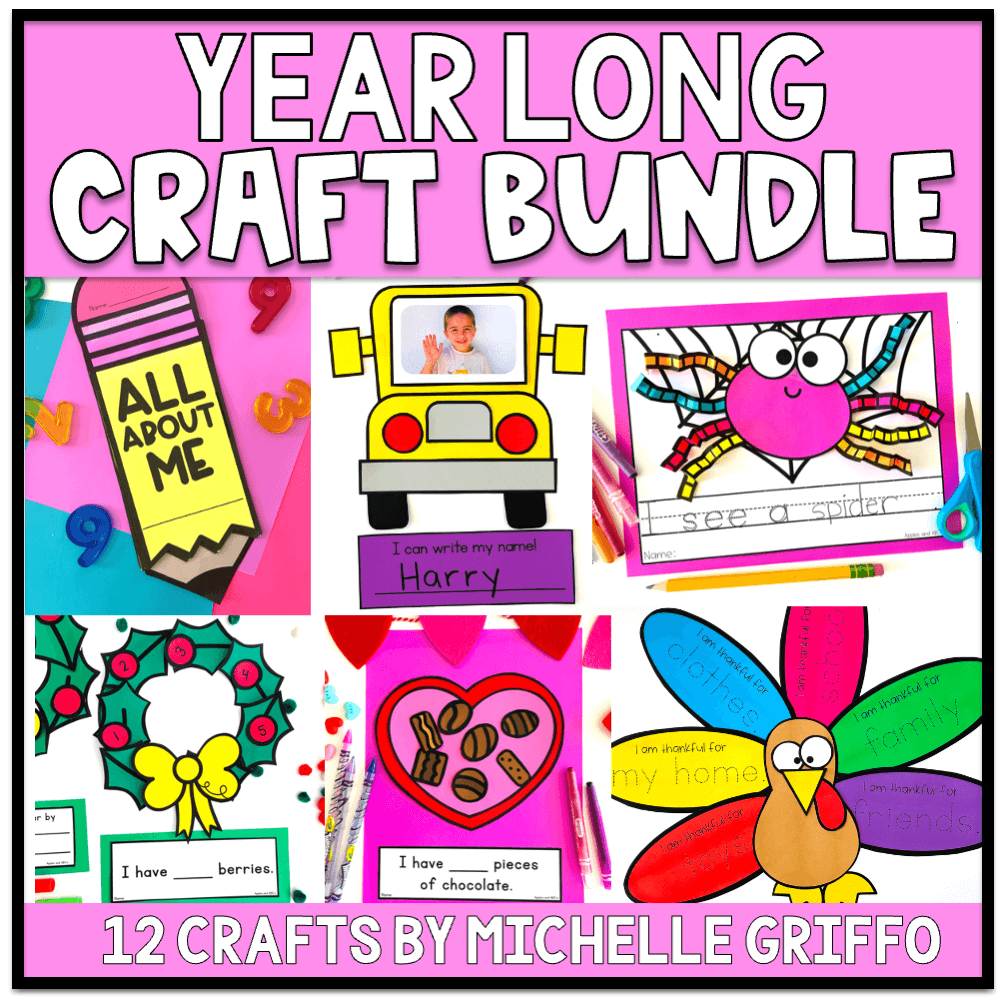 craft bundle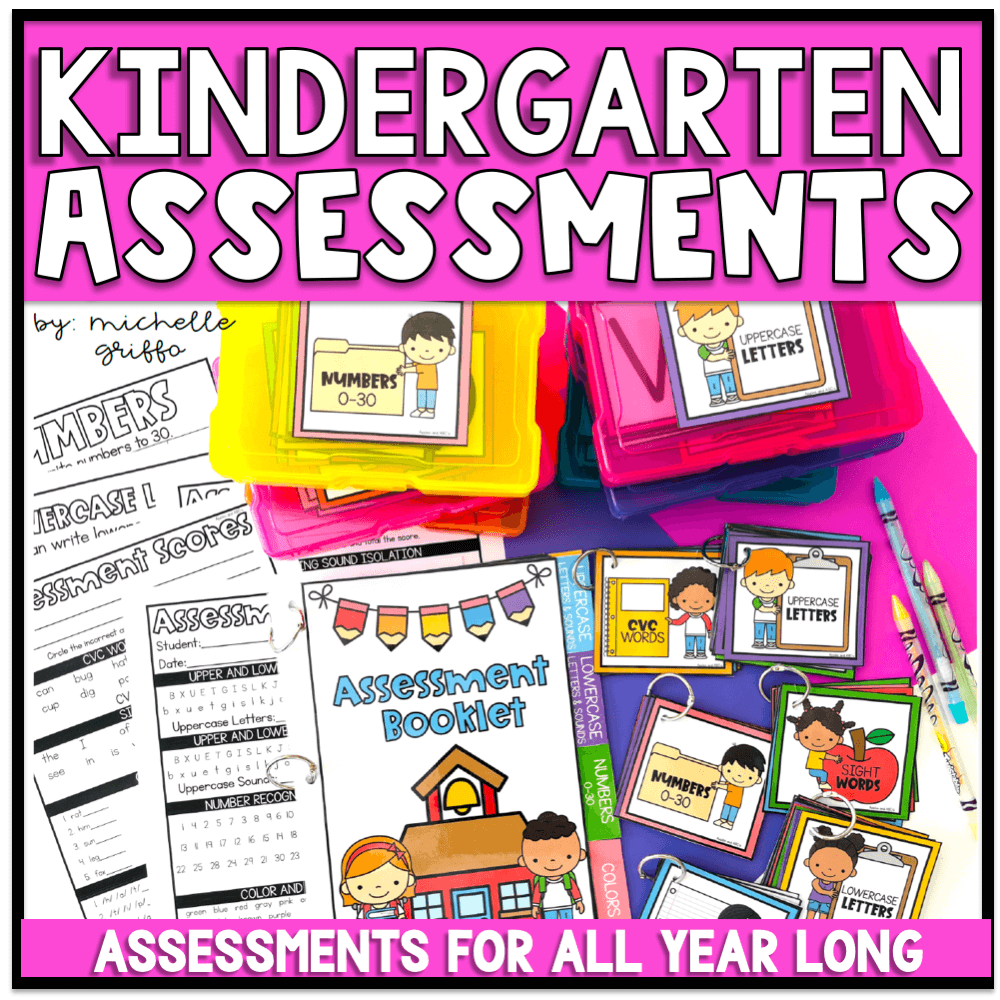 Kindergarten Assessments
This sounds like so much fun!! I love it! 🙂

I love it!!!! It makes me want to work in a place like that. It woul never happen at my school! EVER!!!!
Heather
Thirdgradesthecharm.blogspot.com

Ha. My principal came in today telling me she knows who it is… Lol

LOVE it….but the idea is now in my head for my coworker's elf Frosty….hmmmm….(Mine looks JUST like hers) but I have a thought 🙂

You have to share if you do!!!

This makes me really, REALLY jealous! I could think of soooo many good positions that include inside jokes for you… I wish we had this our first year of teaching!

Layla. It would have been insane….

So hilarious! I just love that! I would SO steal someone's elf and mess with them!
Rowdy in First Grade

That is so cute! I love Elf on the shelf! Sadly I don't think my Korean kids would get it… they're just recently starting to learn about Christmas and how we celebrate it in the USA!

LOVE, LOVE, LOVE!!! That is definitely something I could do to my team partner.She would get a kick out of it…. Thanks for sharing.
-Jaime
Bright Concepts 4 Teachers

Too much fun! My partner teacher and I each have an Elf and we are going to have them doing something together one day and bring a gift to our kinders. I think the kids are going to LOVE it!

That's hilarious! I really like the marshmallow fight, ha ha!
Heidi Butkus

help me…. I'm crying!
hahahaha

Social Media Marketing is a very easy way for Marketing and Advertising, Now you can Get Facebook Likes, Twitter Followers, Favorites, Youtube Views,Subscribes,Likes, Google Plus Followers, Stumbleupon Followers, Digg Followers, Websites Visitors and Much More.
Just Visit the Website and Start Promoting now without any Charges
GetLikeFast.com

Earning is only for you, just spend 1 hour daily and earn upto $35 Daily with just clicking job, Join Now
adsclickearning.com

Earn Money without any work, just invest and rest from home, invest as low as $5 and get double profit within a month, withdraw your principal at any time, Join now
HotProfitOnline

Deals on a way for you, Just Join this best deals ever where you can buy every product with 90% Discount, please join fast and get all products with discounted price
ValueDeals.pk

Hot Forex Investments where you can earn profit without any work, just invest on forex and get profit daily upto 12%, Join Now
HotFxInvest.com

Online Jobs is easy now for you, just spend few hours on internet and get unlimited income with Data entry copy pasting facebook and clicking jobs
JobzCorner.com