I work at a private school and we get to talk about Jesus during Easter time at school. 🙂 I was inspired by a similar cross art project on Pinterest. I placed painter's tape on construction paper and had the students water color over the paint. We also wrote "Jesus is alive" in crayon before we painted. Here is the finished Easter cross craft!
I first placed painter's tape on construction paper before we started the project.
We wrote in crayon "Jesus is alive." I also do this similar type of project during our Ocean Unit and we make ocean animals with crayon and then water color over it…they turn out so pretty!
Then the students water colored all over their paper. I encouraged them to make it look like a colorful rainbow.
Our last step was to remove the tape. I did this when the paint was still wet. Some of the papers did rip because they were too wet. I don't know if it would have worked better if I would have waited for them to dry…
These look pretty hanging in the windows to celebrate Easter! This was a great Bible craft for Kindergarten!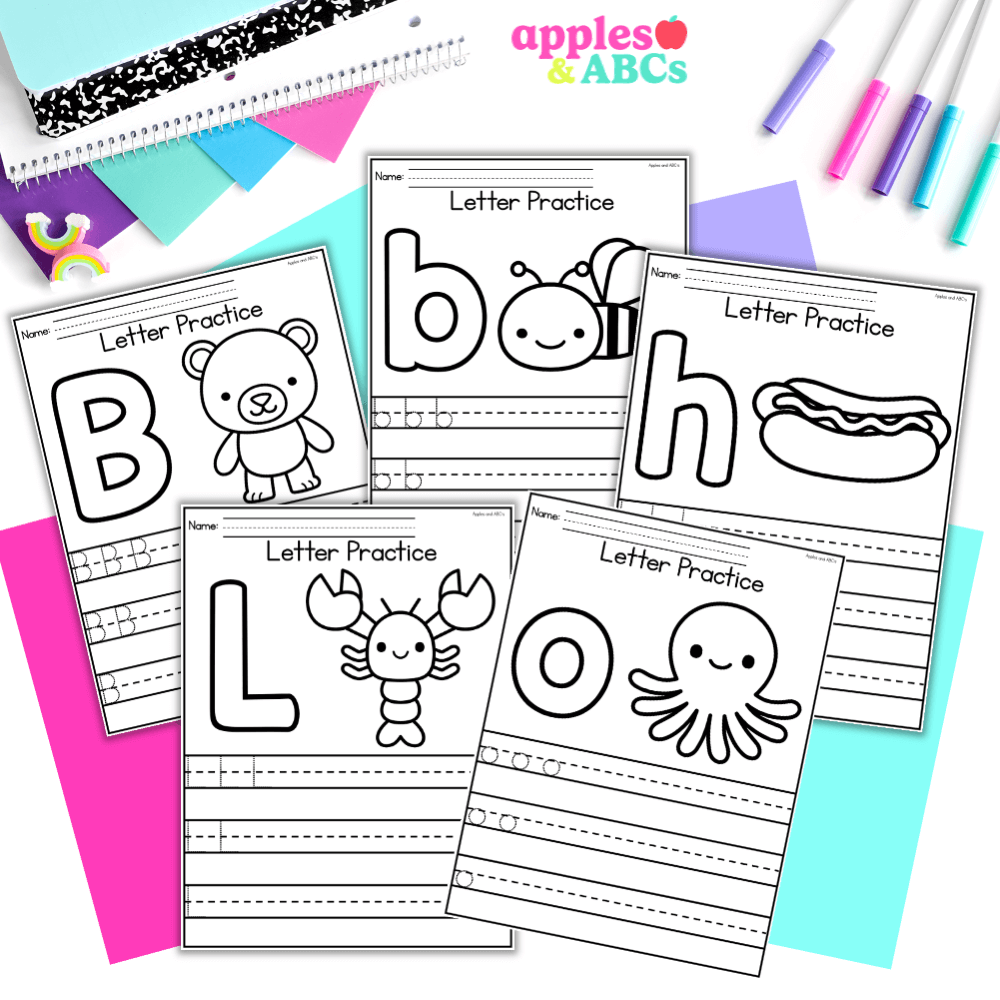 free Letter tracing activity A-Z upper and lower case
Practice letter formation with these independent, engaging, and zero-prep. printables! Use them for whole group, homework, small group, or for students that need extra practice with writing their letters.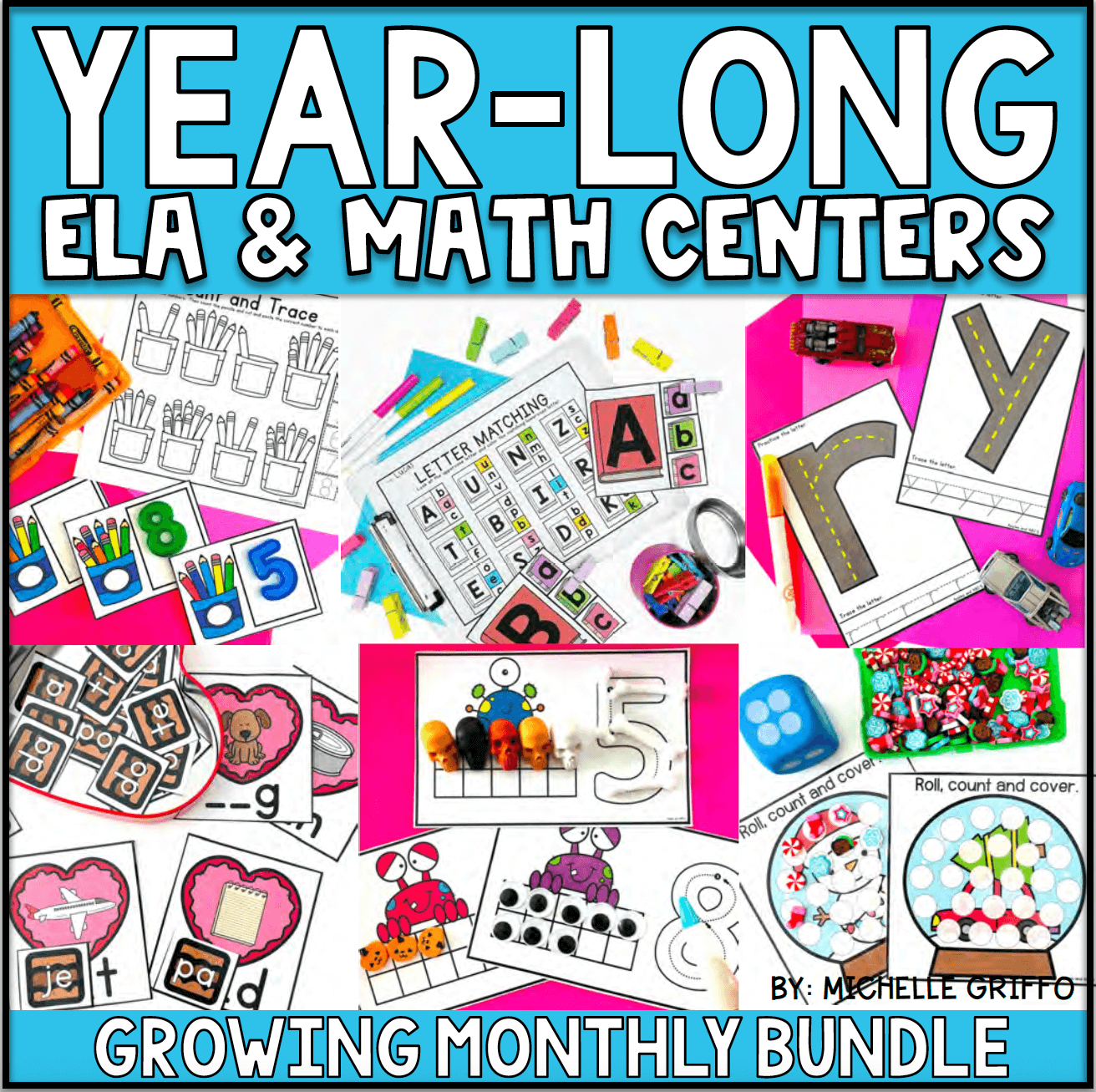 Center Bundle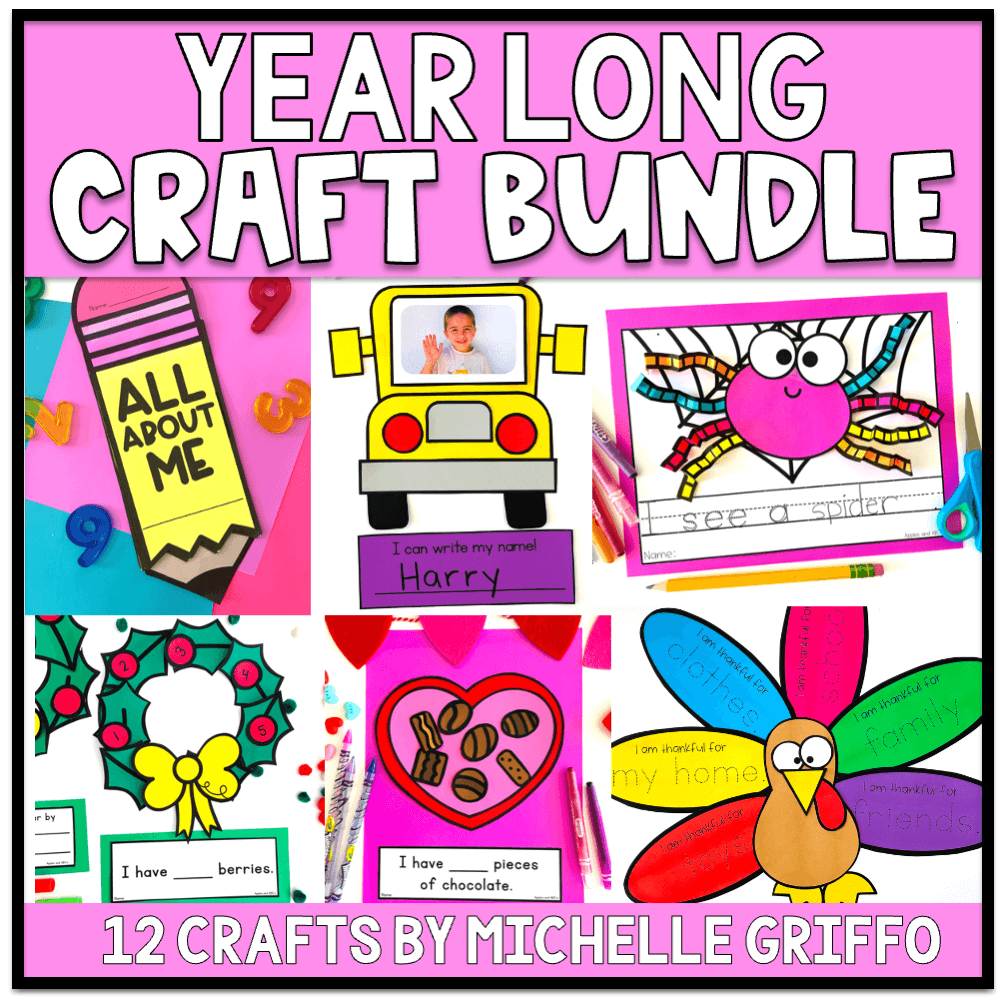 craft bundle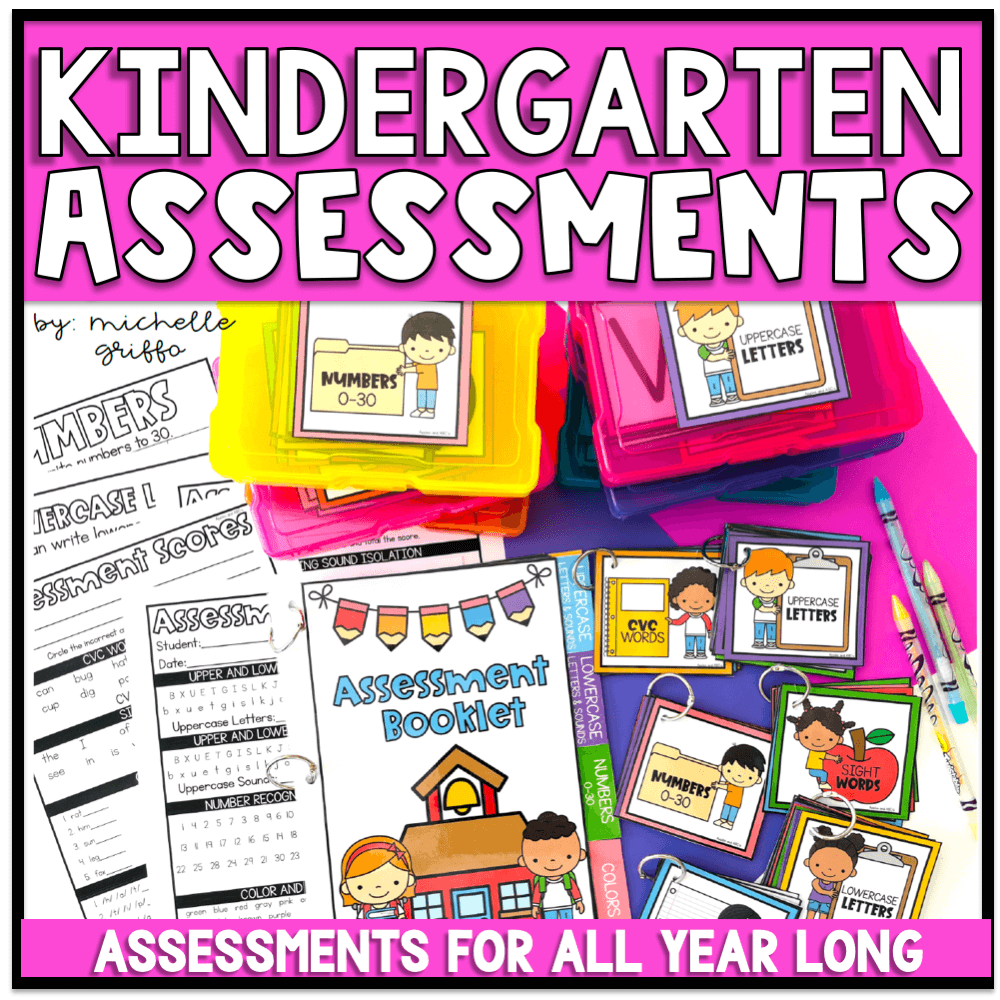 Kindergarten Assessments
Beautiful! I'm a teacher too! You have a lot of great ideas on your blog! Glad to be following!

Those are beautiful. I might do them at home with my kids this weekend to display all week.

Happy Blogging!
Ann

I bet they look beautiful in your classroom window!

I LOVE these:) Thanks for sharing! I think I will be doing these with my little girls!