I am excited to introduce a new pack for practicing reading and writing words. It is themed for the winter so you can use it with your seasonal activities! It covers 25 words that you could use for the months of December-March.
What I love about using this type of printable, is the kids do multiple things with each word: they read it, color it, trace it, find it, write it, and cut and paste it! Once you show them how to do one of the sheets, they can complete them independently. These are great for independent practice, center work, homework, early finishers, etc!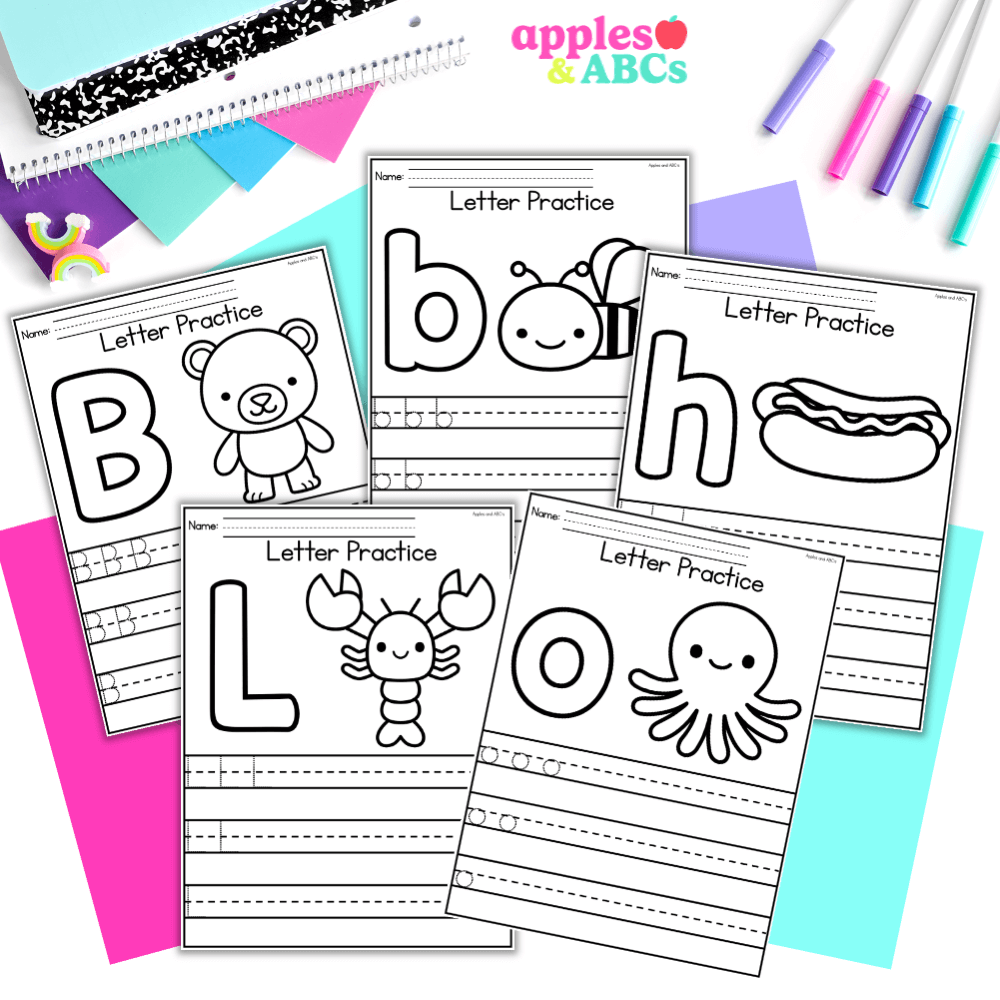 free Letter tracing activity A-Z upper and lower case
Practice letter formation with these independent, engaging, and zero-prep. printables! Use them for whole group, homework, small group, or for students that need extra practice with writing their letters.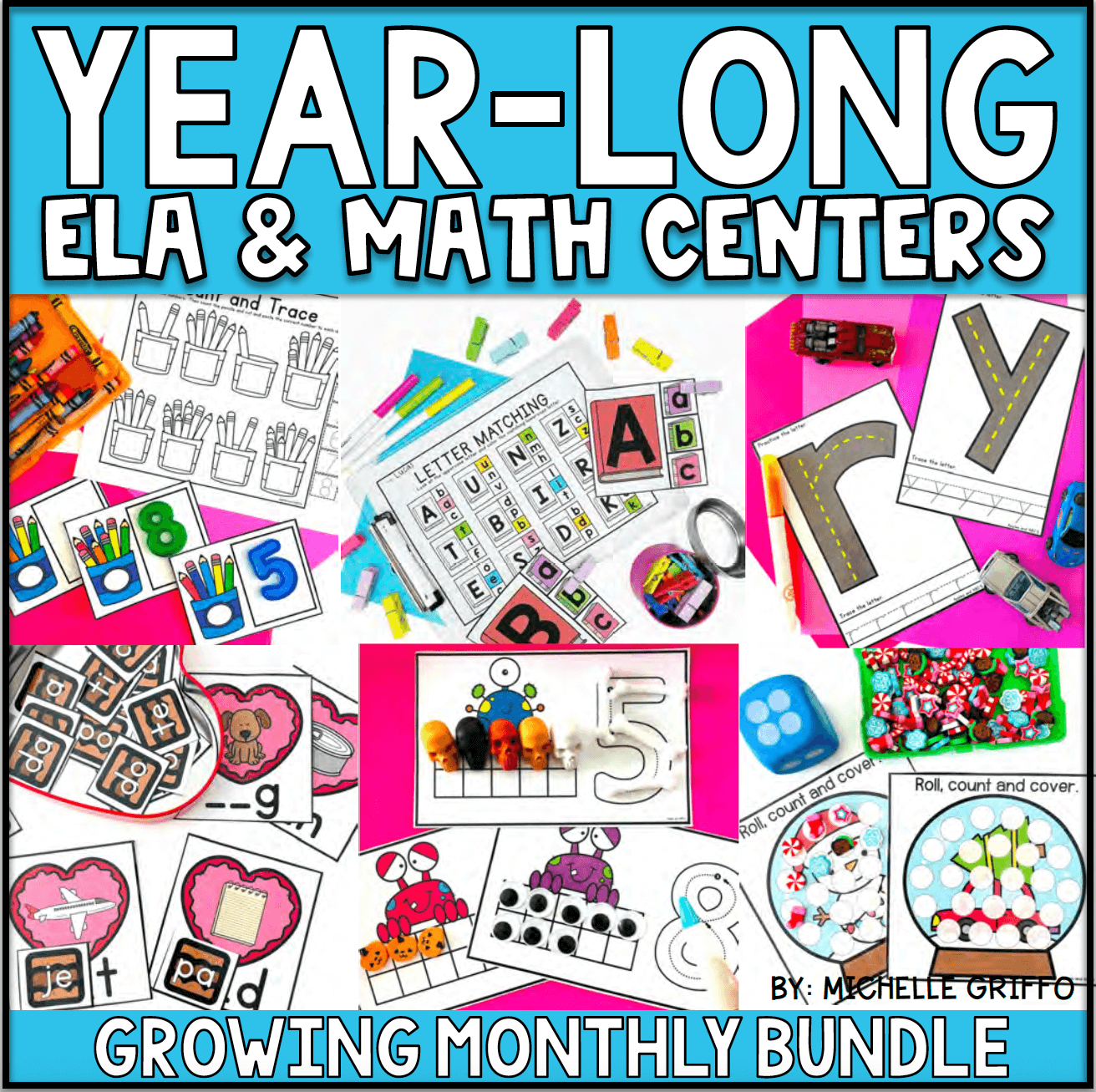 Center Bundle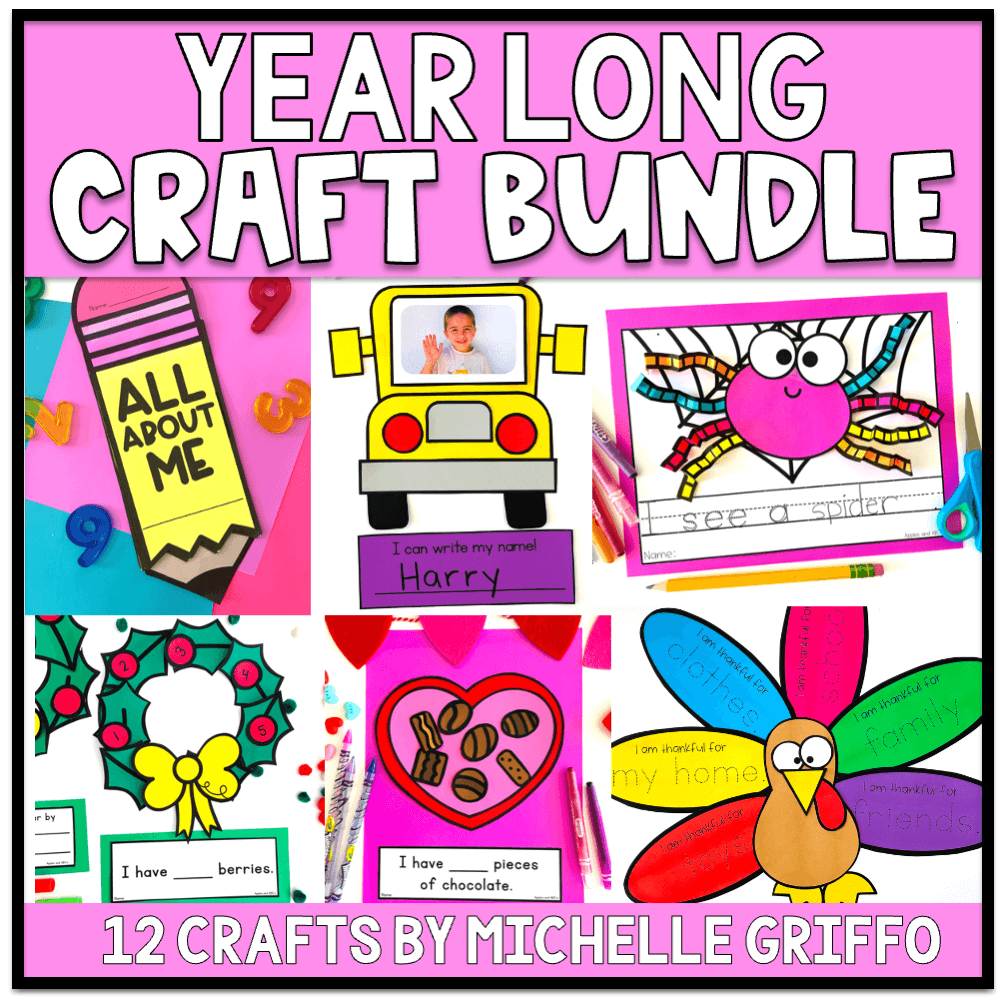 craft bundle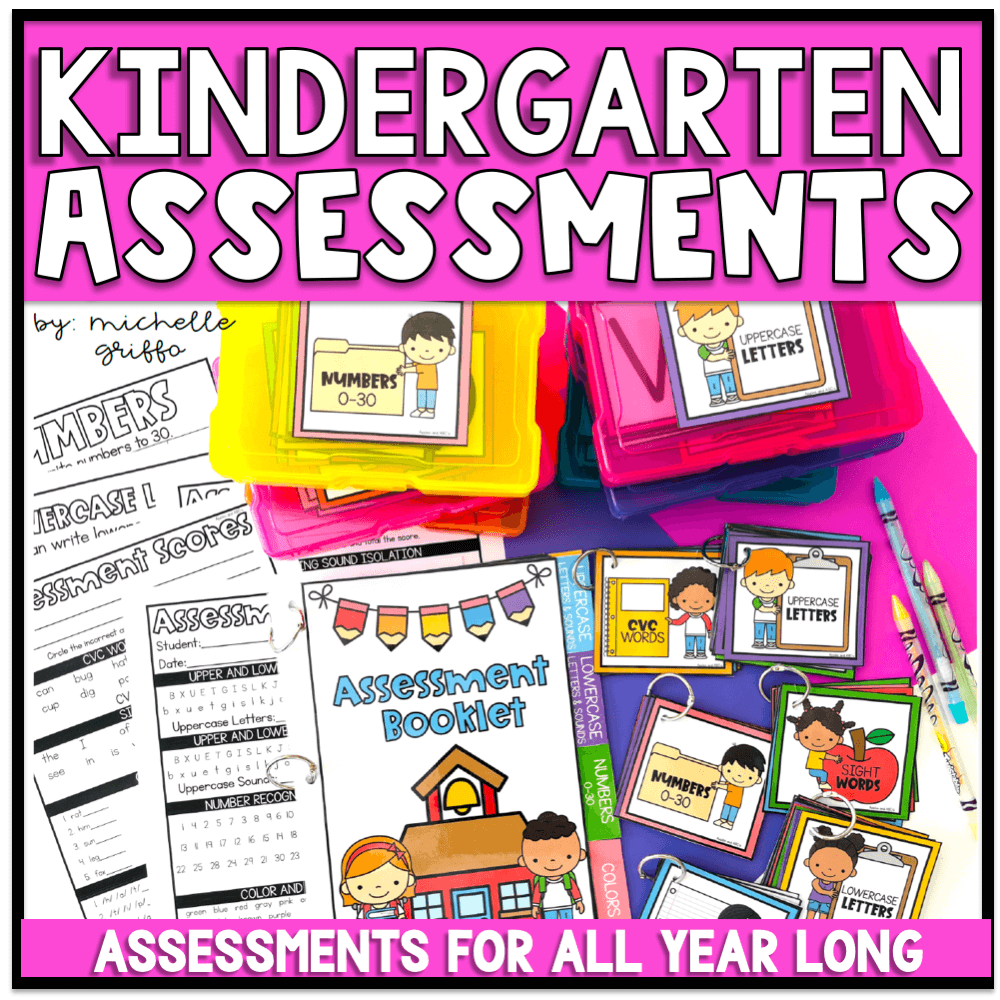 Kindergarten Assessments
These look great! I was just thinking of putting some kind of winter writing activity together for my 4 year old… I think this will be it! =) Thanks
Sara
Teaching Munchkins

I tried to download the MLK sheet and it said I needed permission. I've never seen that before. Could you email me and let me know how to get it? It looks great!
Lori
[email protected]

Same here! It said I needed permission.

Same here- said I needed permission.

Thank you, Michelle! These will be great! 🙂

Got it now. Thanks so much!

I love these sheets. Thanks for sharing.