My son is officially one! I am just starting to introduce SIMPLE learning activities with him. This whole motherhood thing is new to me, but teaching littles is my passion and I'm excited to have him as my student! Harry isn't talking yet, but he does understand some things that we say. My goal is to say colors, numbers, and letters as much as possible, even if he doesn't really know whats going on.
My garage is full of my Kindergarten supplies, so I am able to grab little manipulatives for him to explore. I am constantly watching him because most of what I already own isn't meant for toddlers. But for now, I am watching him closely and letting him explore the things that I already own.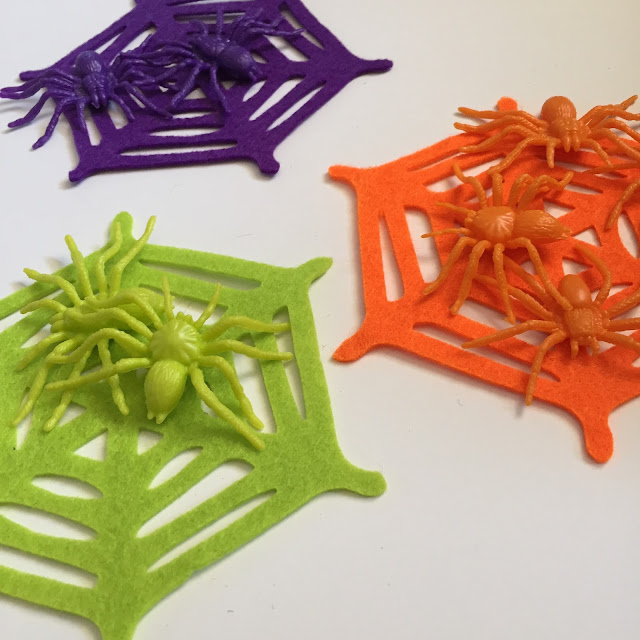 I noticed that I had a set of matching spiders AND webs! Only a teacher would randomly have matching sets, right?! I thought they would be prefect for him to play with, and I could "casually" be saying the colors as he played.
First I just placed everything on the floor and let him feel, touch, throw, all the new toys. Then I started sorting the spiders and placed them on the matching webs. Harry was very interested and then wanted to grab the spiders. As he would pick each one up (or handfuls) I would talk to him and I kept saying the colors over and over.
It's kind of funny…I taught Kinder for 8 years (4th grade this year), but in college I was a business major, so I never took early childhood development classes. Any age 4 and older I know what I should be teaching them, but younger than that is trial and error for me! Whatever I show you here I don't claim to be an expert, I am just a mommy stumbling through motherhood with the goal of my son being prepared for Kindergarten. I know where he should be academically when entering Kinder, so I am going to be slowly working in that direction.
I am going to be working on gross and fine motor skills first, but I couldn't help but make a fun activity using these Halloween toys!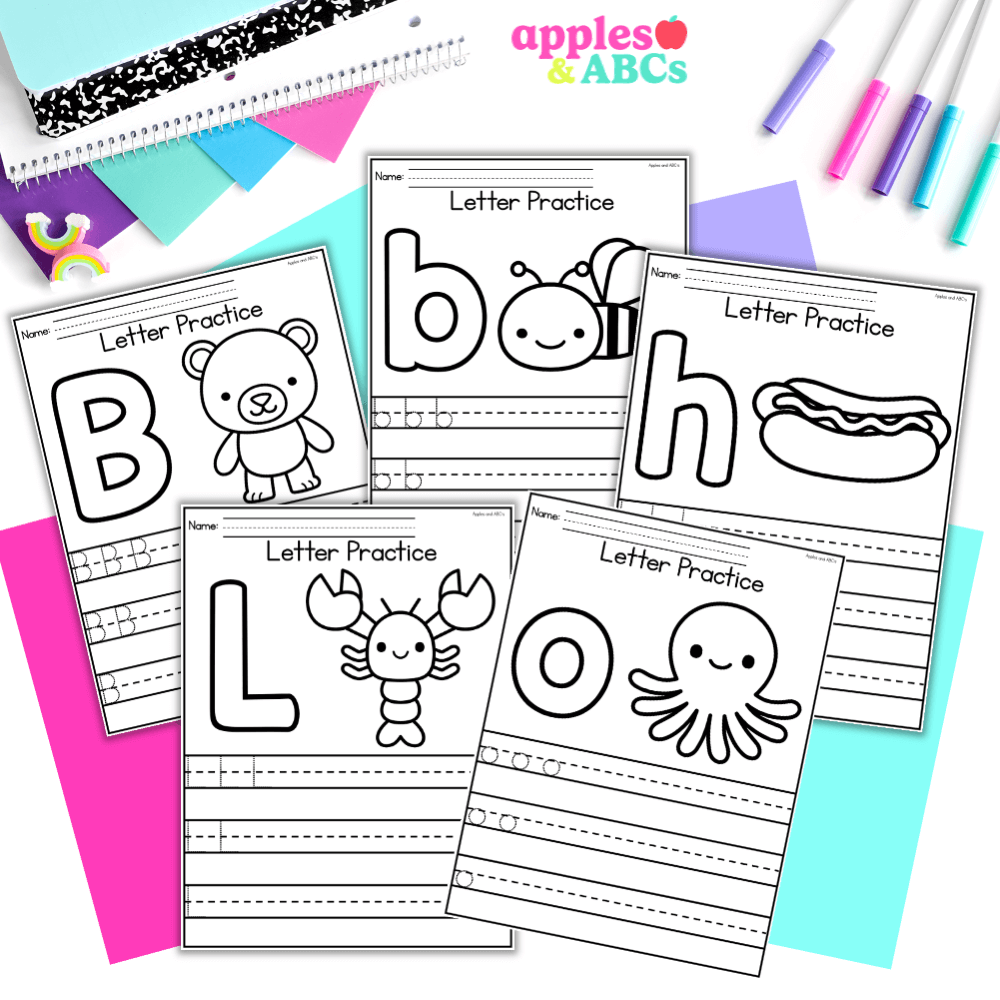 free Letter tracing activity A-Z upper and lower case
Practice letter formation with these independent, engaging, and zero-prep. printables! Use them for whole group, homework, small group, or for students that need extra practice with writing their letters.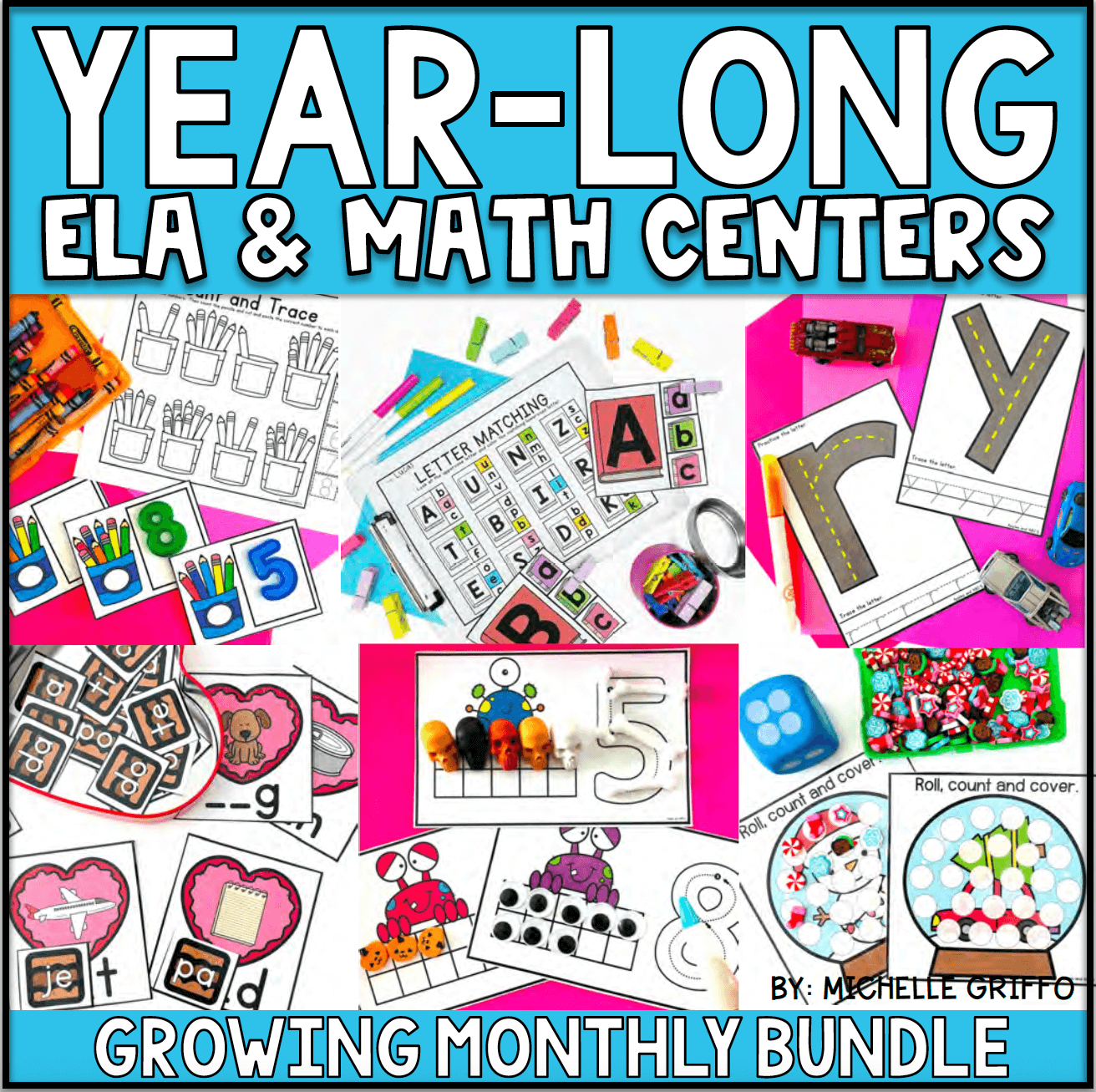 Center Bundle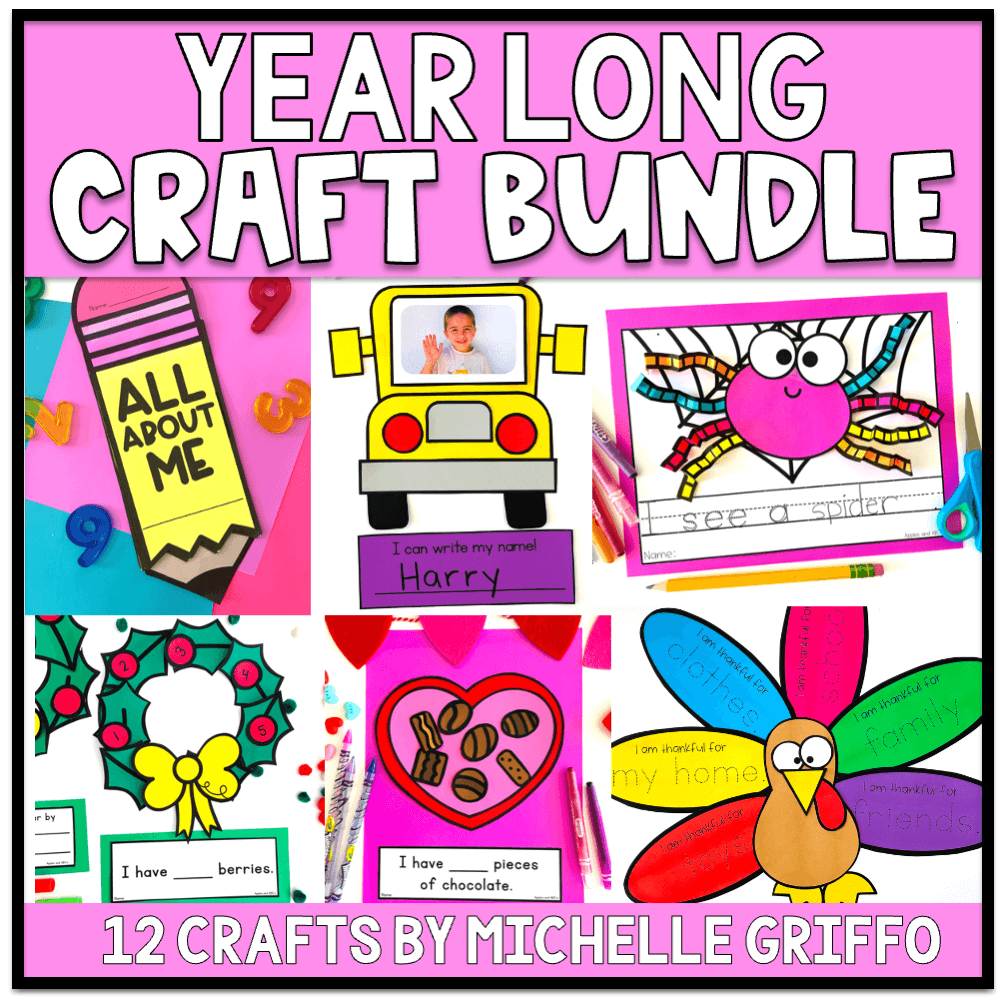 craft bundle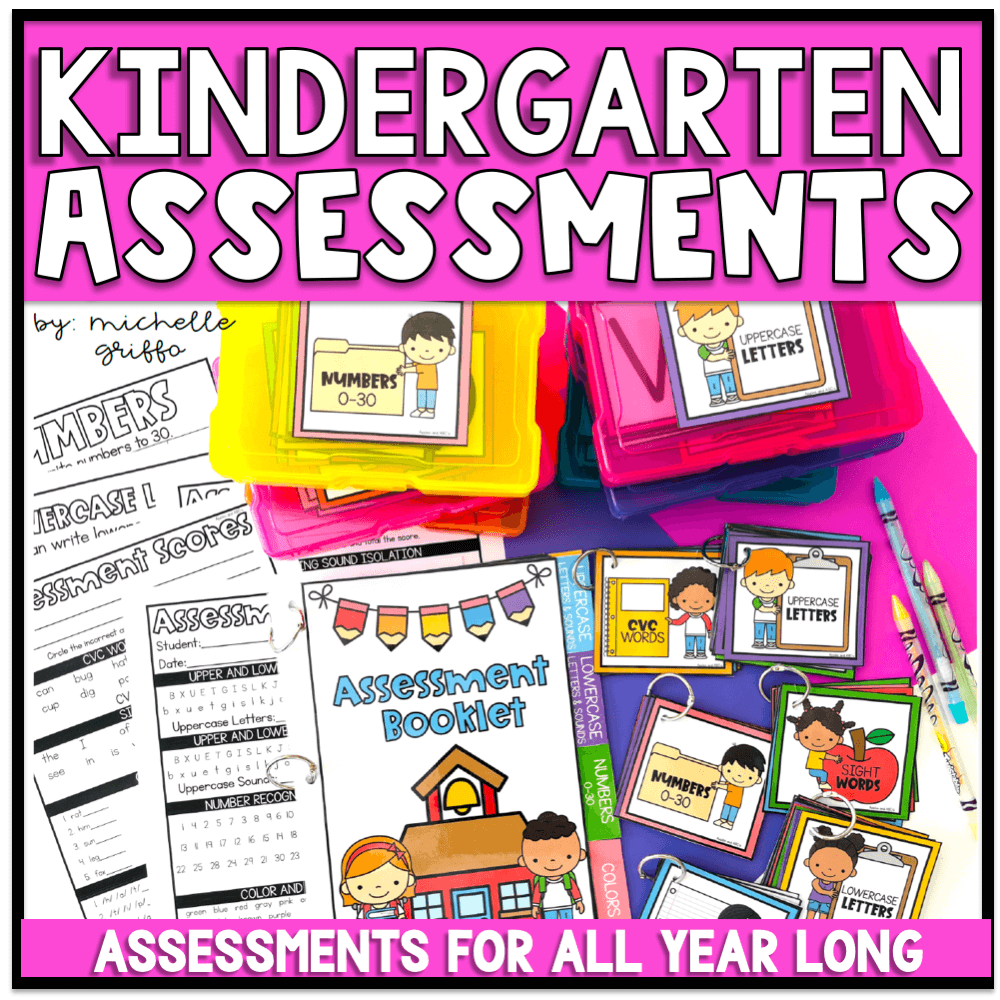 Kindergarten Assessments