Kindness is something that I explicitly teach I'm my classroom. We start the year off learning what it means to be kind and setting my expectations of how to treat each other in our class.
The students pick a card, read the scenario, and then respond by how they could show kindness instead of being mean. I have three different recording sheets for you, as well as an editable PPT for you or your students to make your own scenarios.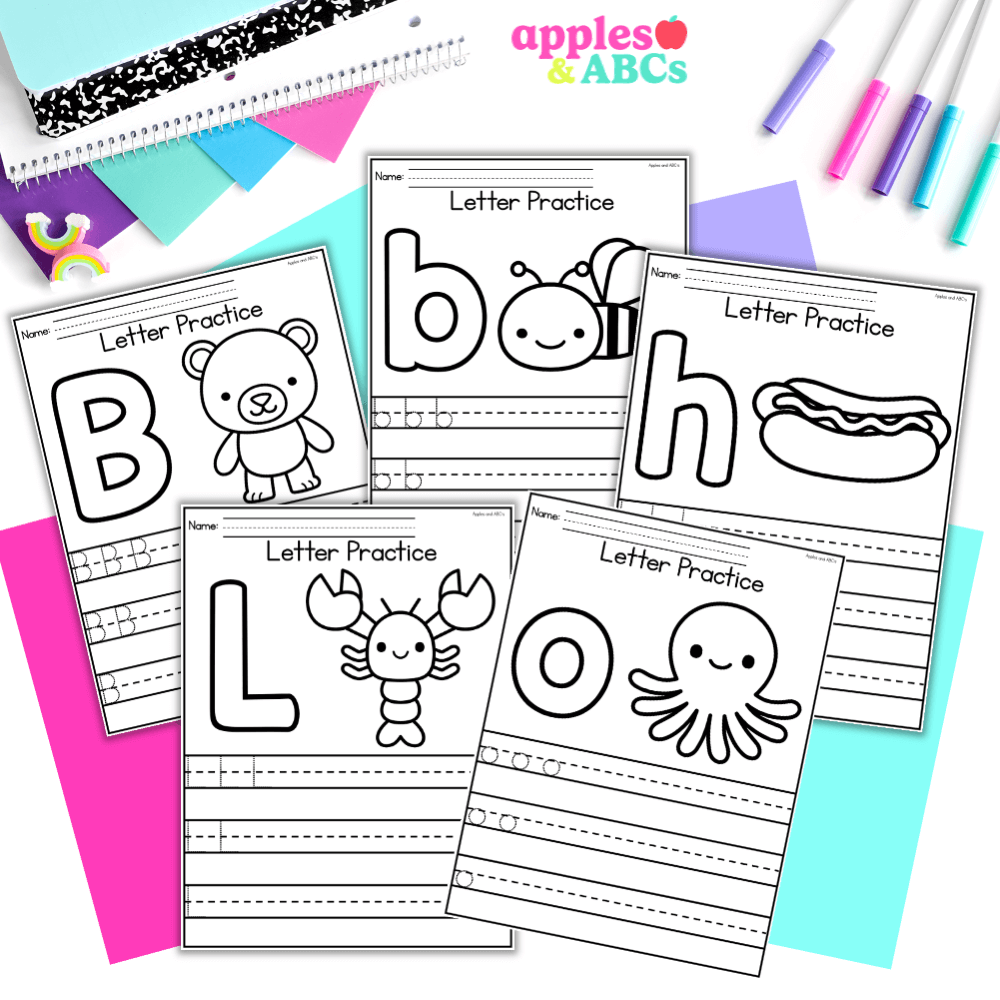 free Letter tracing activity A-Z upper and lower case
Practice letter formation with these independent, engaging, and zero-prep. printables! Use them for whole group, homework, small group, or for students that need extra practice with writing their letters.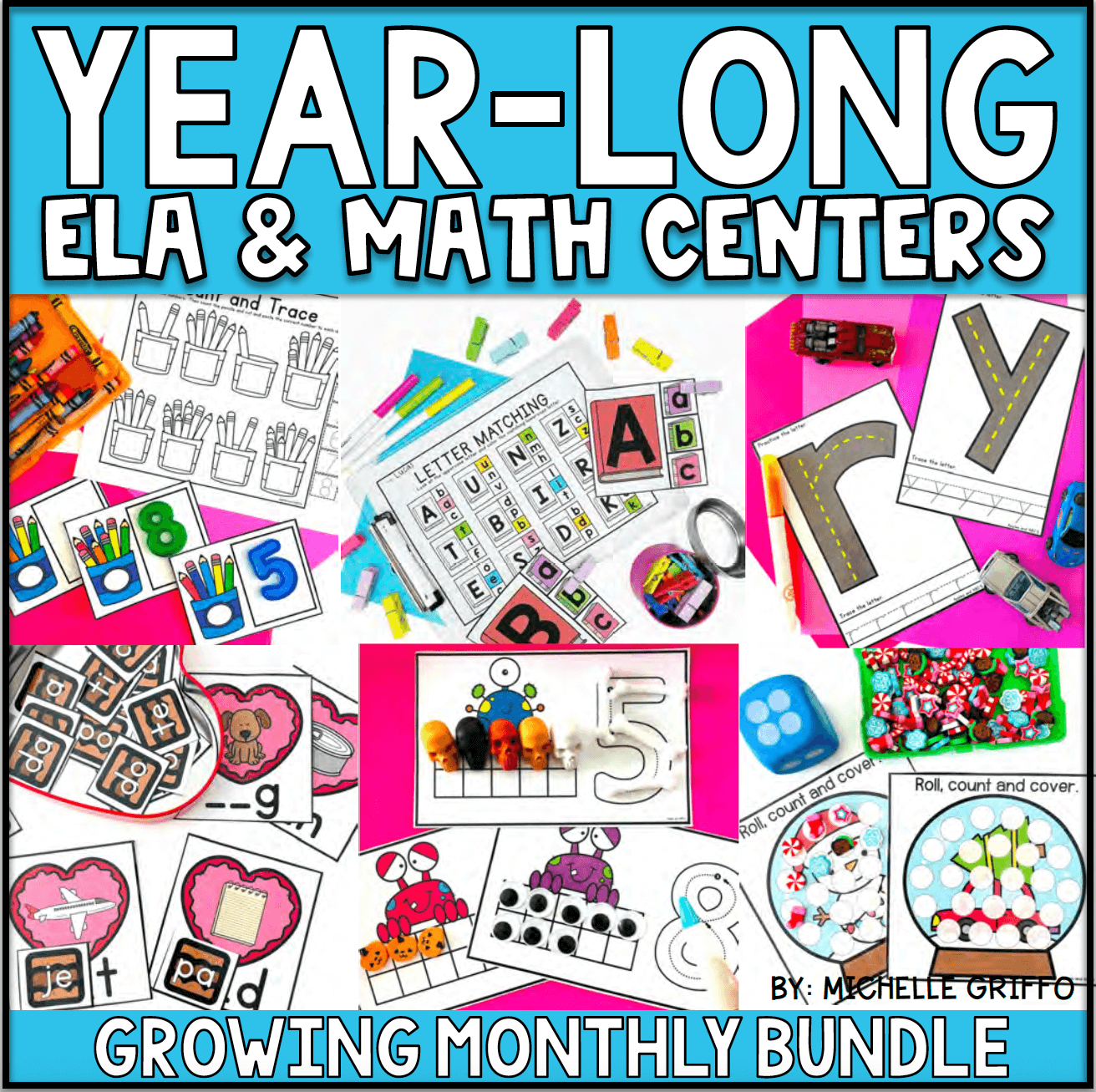 Center Bundle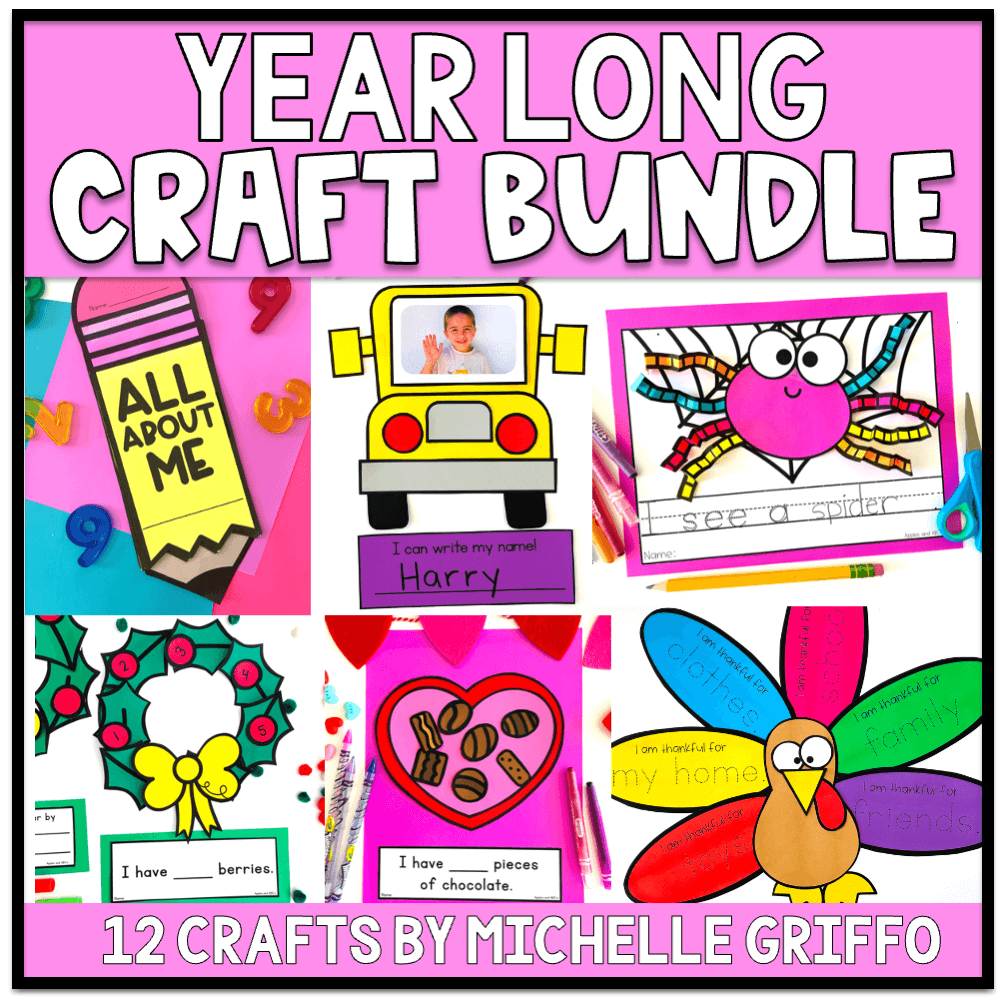 craft bundle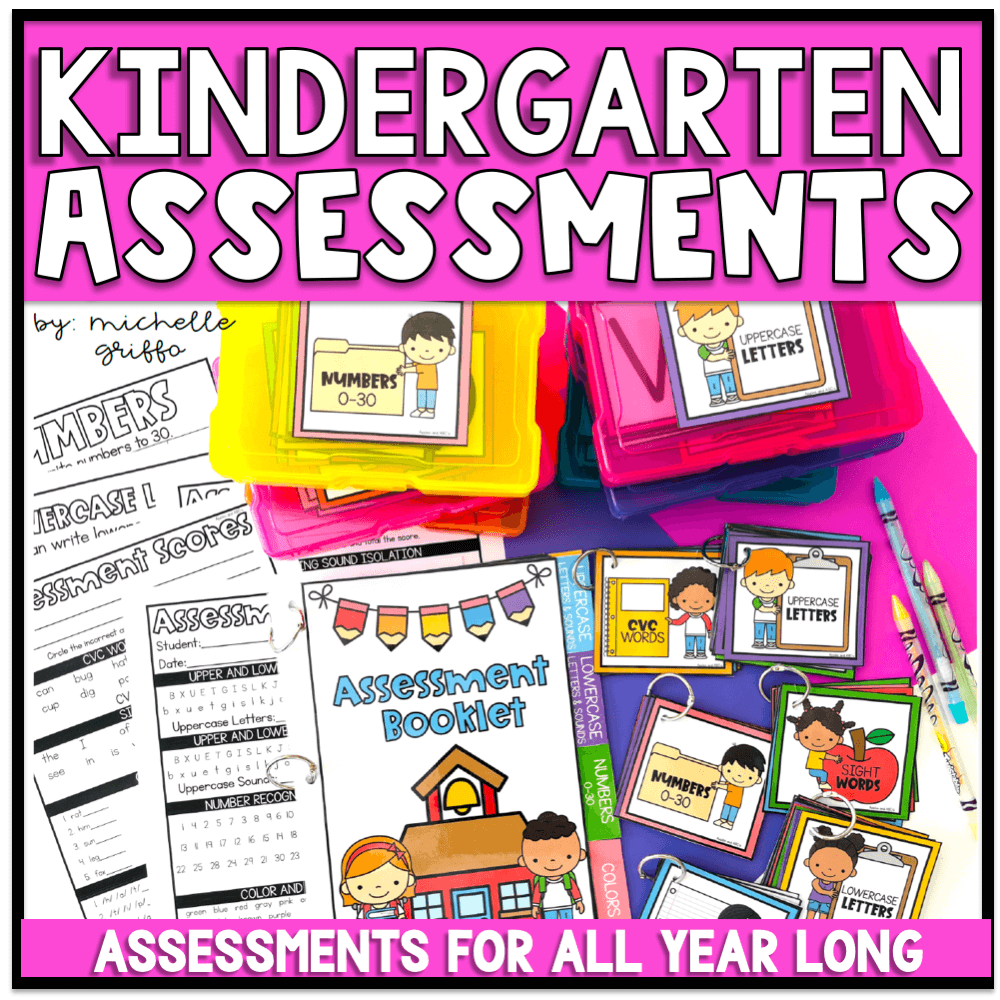 Kindergarten Assessments