I want to share this product from Lakeshore that helps the kids practice missing letter sounds. My kids LOVED the hands on activity of lacing up the shoes! I would highly suggest this product for 1st grade, or if you are teaching long vowel sounds.

Lakeshore describes this product: "As students lace up our fun, shoe-shaped activity boards, they get hands-on phonics practice! The set includes 15 lacer boards and 15 plastic-tipped laces. Kids just lace up each shoe, building language skills as they match up words to the correct beginning, middle or ending sounds—with corresponding illustrations that ensure successful matching! 5″ x 8" lacers come with an answer card for easy self-checking, plus an activity guide. "
What I really loved about the lacer kit, is that it came with some many different little shoes, that several kids could be doing the activity at once! (aka: less arguing) 😉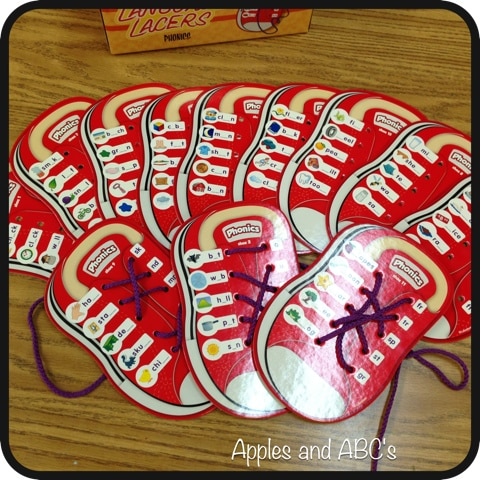 I am keeping this item on my shelf for "early finishers" and also using it during center time!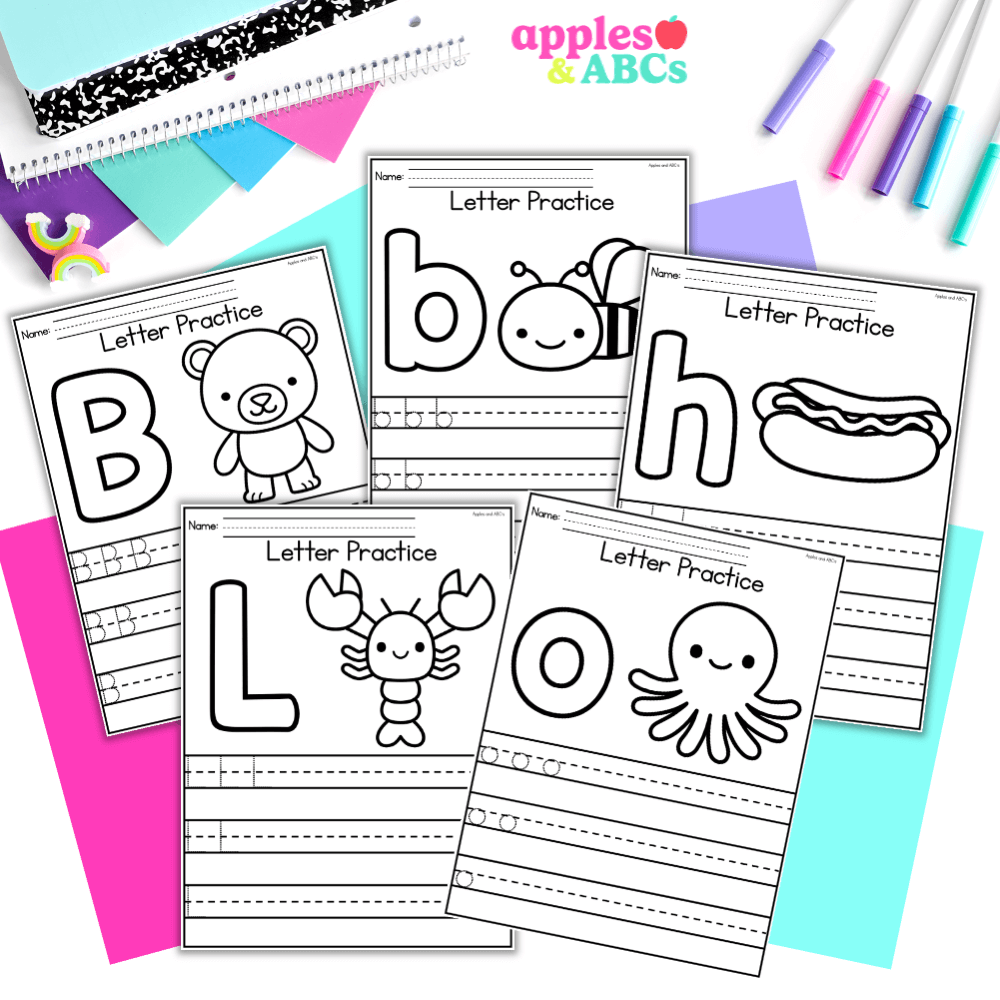 free Letter tracing activity A-Z upper and lower case
Practice letter formation with these independent, engaging, and zero-prep. printables! Use them for whole group, homework, small group, or for students that need extra practice with writing their letters.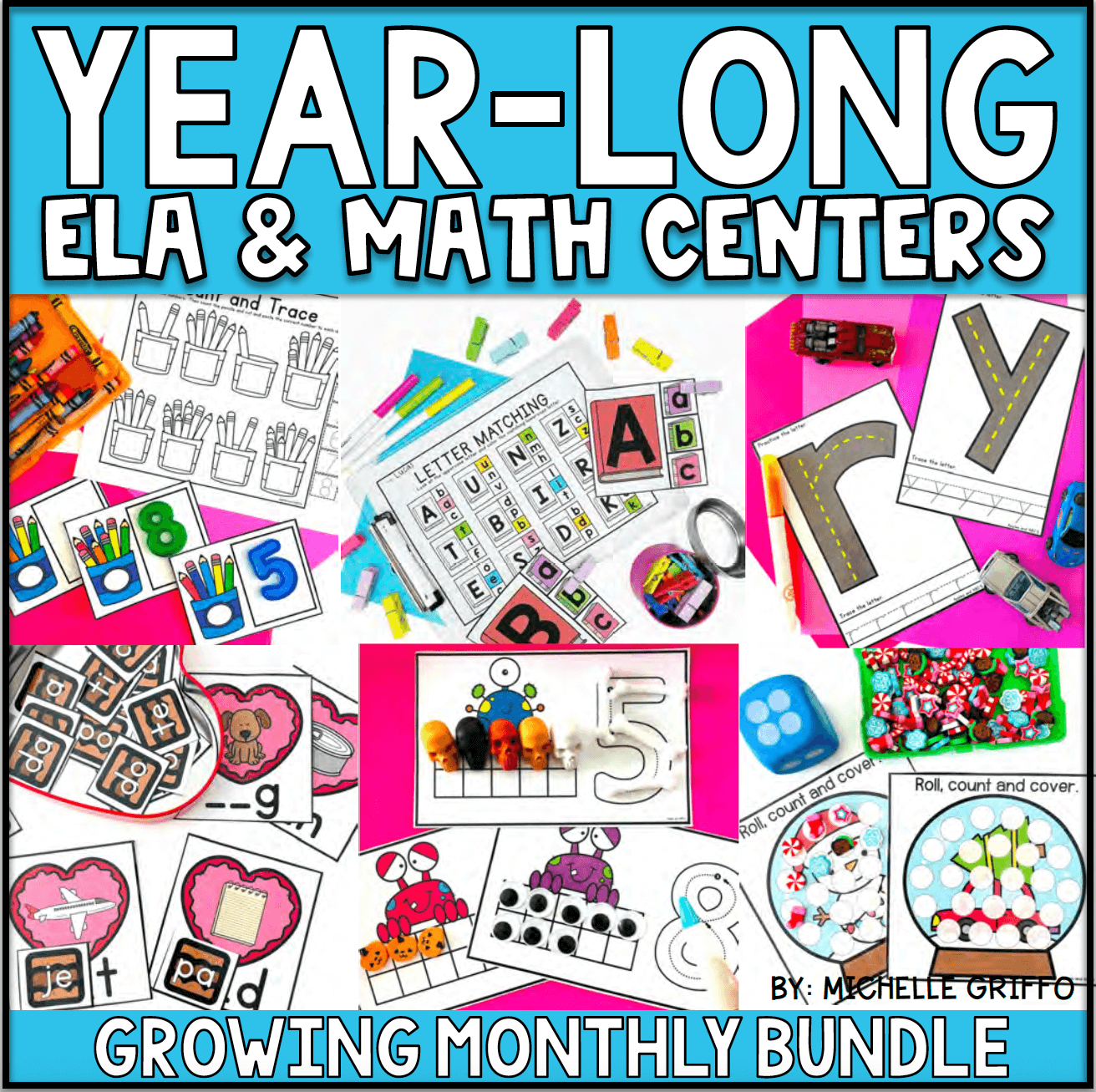 Center Bundle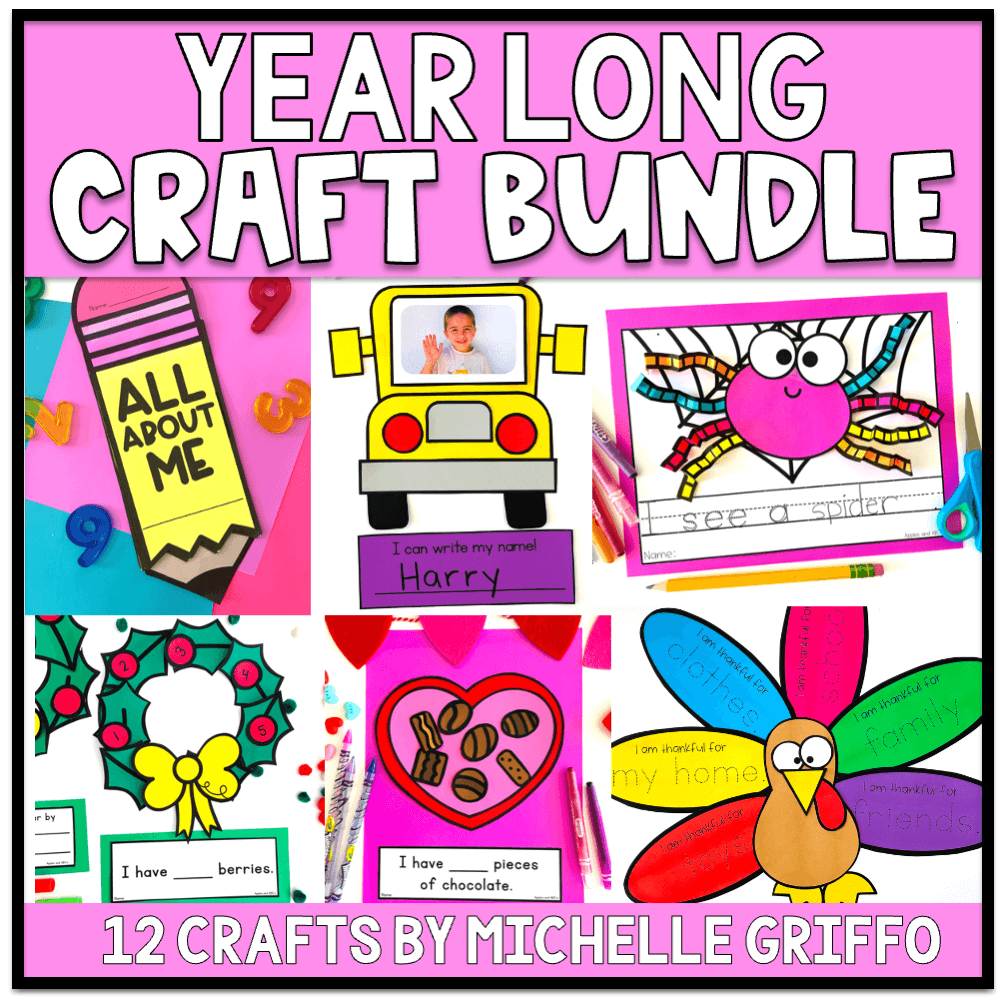 craft bundle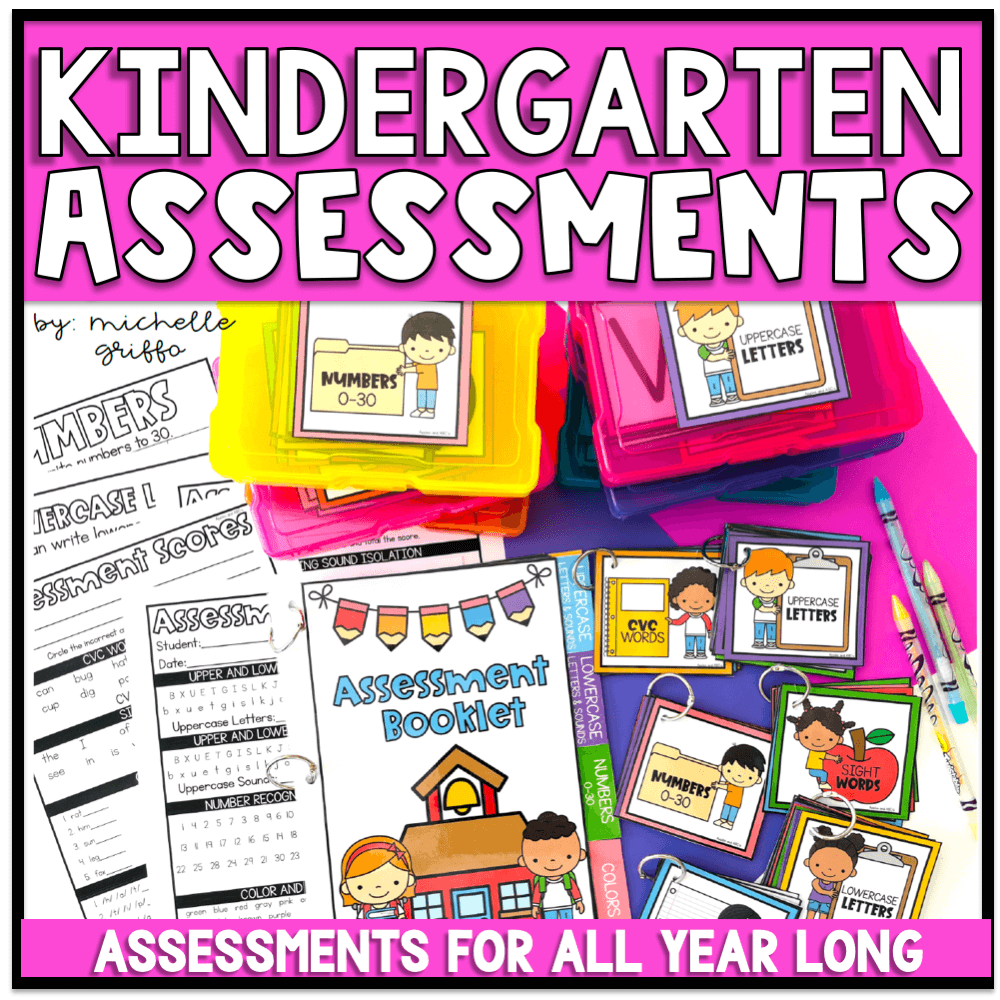 Kindergarten Assessments
I want to go to Lakeshore TOMORROW and buy these! Thanks for showcasing them- I would have never known!

xo
Irene

Now that is cool!! Anytime you can get away from worksheets and accomplish the same thing hands on is a winner!

Lakeshore is awesome — we have a fairly big one up the freeway from me in Murrieta. Those are sooo cute! Two skills in one right?!?! Tying shoes and learning phonics. How could it go wrong?
Have a great weekend Michelle! :o)
Vicky

I love those! Lakeshore is awesome! There is a store about an hour and a half from me and I always go there in August with one of my teaching buddies!

These look neat! But I have no idea why Lakeshore didn't put the onsets of the words on the left, and the rimes on the right…
Seems odd, but these look really fun. Are they self checking in any way?
Heidi