I think I might have found my new calling in life. Making teacher memes.
Well, at least I make myself laugh!😂
Maybe I avoid my principal the month before school gets out…
One time I bought homemade salsa from a co-worker (like the best I've ever had) and I accidentally left it in the fridge over the weekend and I came back Monday and it was GONE. I'm still mad about this one.
It happens every year. The last day of school I always get a pedicure. So when that parent wants one more conference, I give it my all, but secretly trying to decide what color nail polish I'm going to pick.
I mean, what other option to you have?!
When a sub doesn't show up, we take each other's class for the day. We get paid for it, I'm happy to help a friend in need, but this is the face I'm making inside… knowing I have to make a new plan for the day because I will have 60 kids in my room but only have sets of 30 in EVERYTHING. The more I think about it, that is a great Common Core math equation.
If I had one wish for staff meetings it would be that I could volunteer to make a staff Starbuck's run.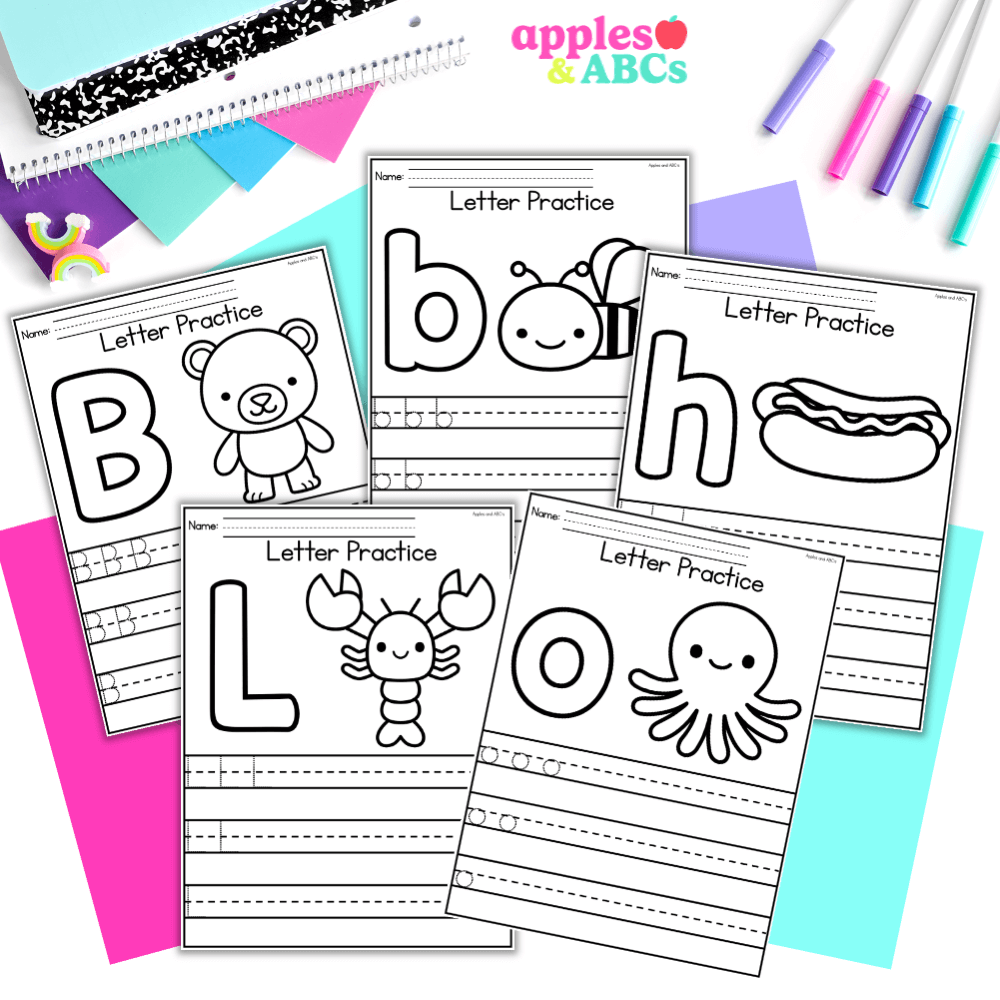 free Letter tracing activity A-Z upper and lower case
Practice letter formation with these independent, engaging, and zero-prep. printables! Use them for whole group, homework, small group, or for students that need extra practice with writing their letters.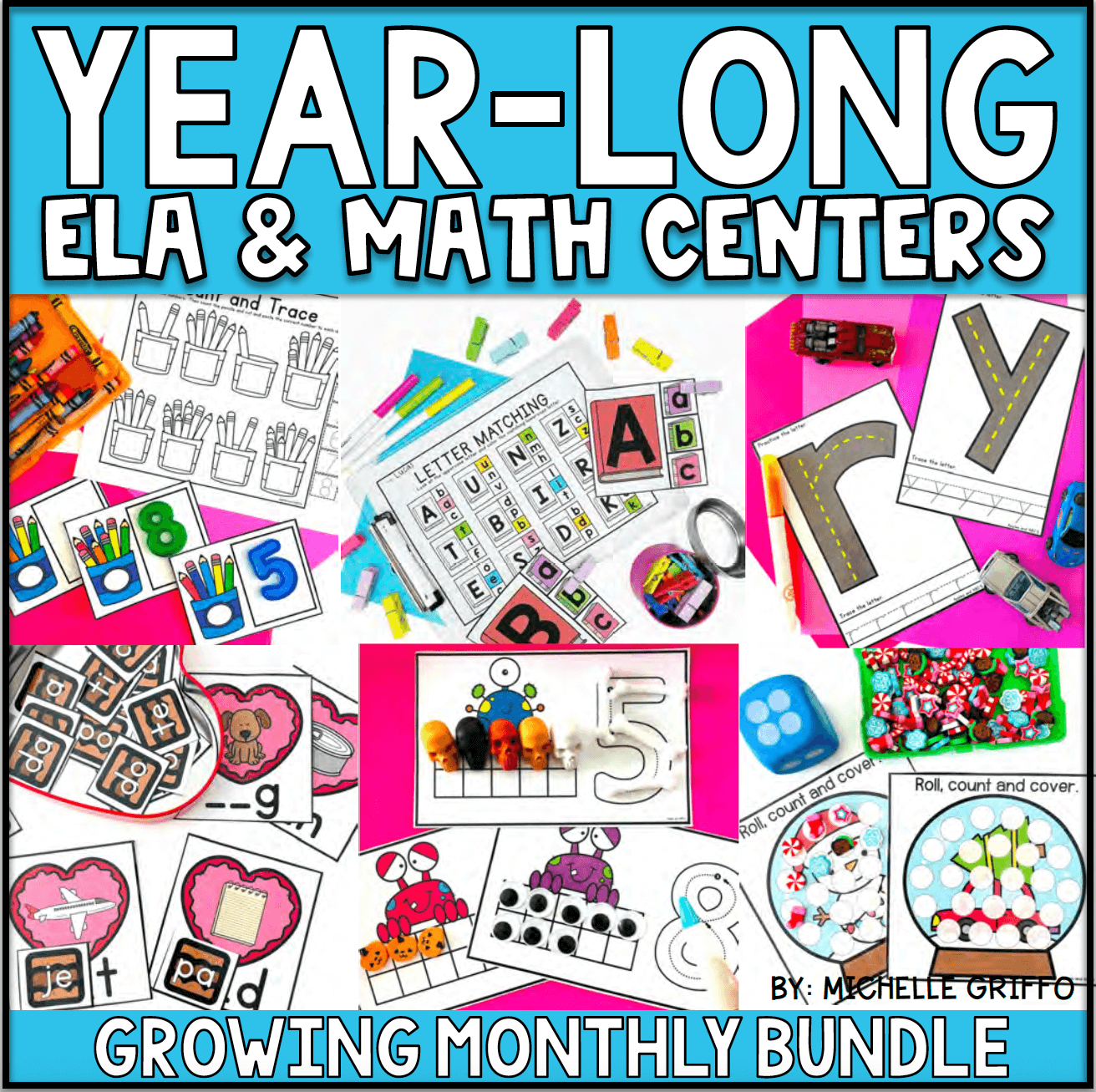 Center Bundle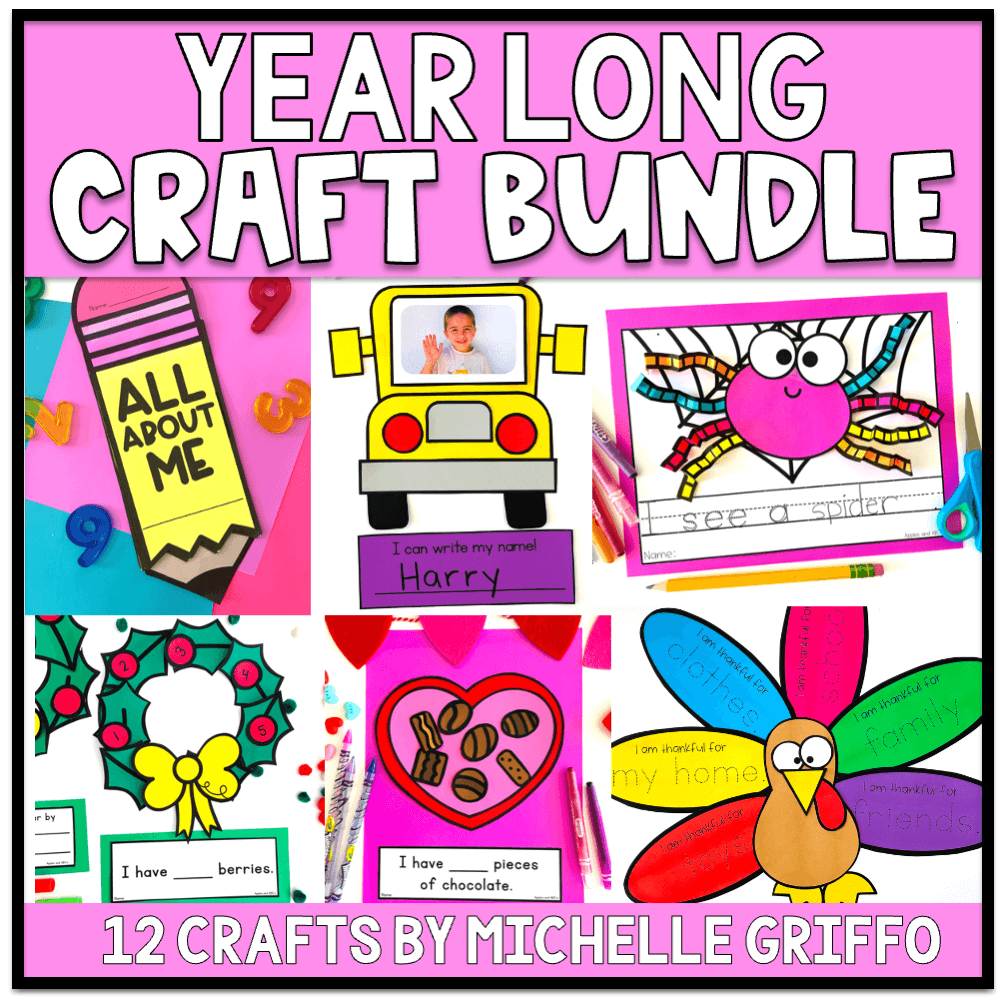 craft bundle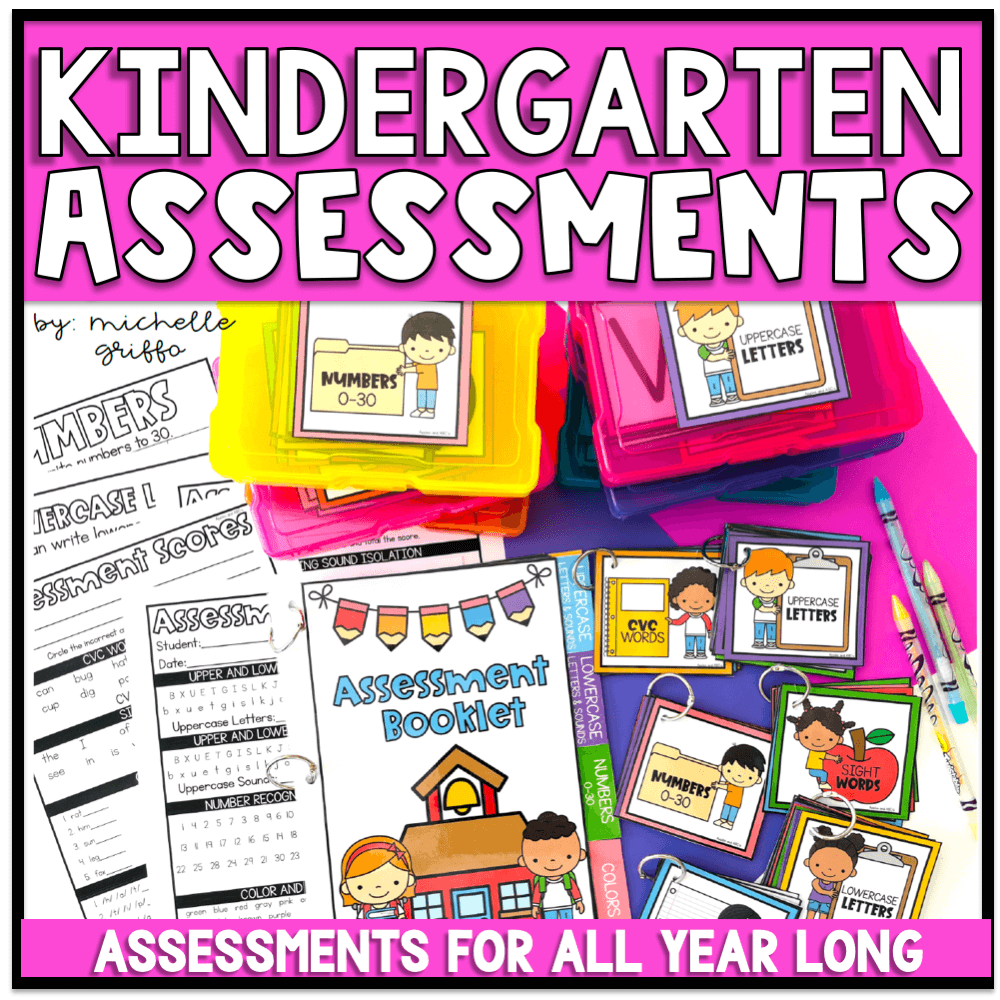 Kindergarten Assessments