Because we are two teachers in the same class, it only makes sense that we combine our names. I mean, celebs do it… 😉
I am Mrs. Schrock and Layla is Mrs. Henry.
Schrock + Henry = Schenry
These pencils have been perfect to pass out when students have excellent behavior all week long, or for special reward!
To follow along in our classroom fun, search #schenrysclass on Instagram to see our collaborative classroom posts!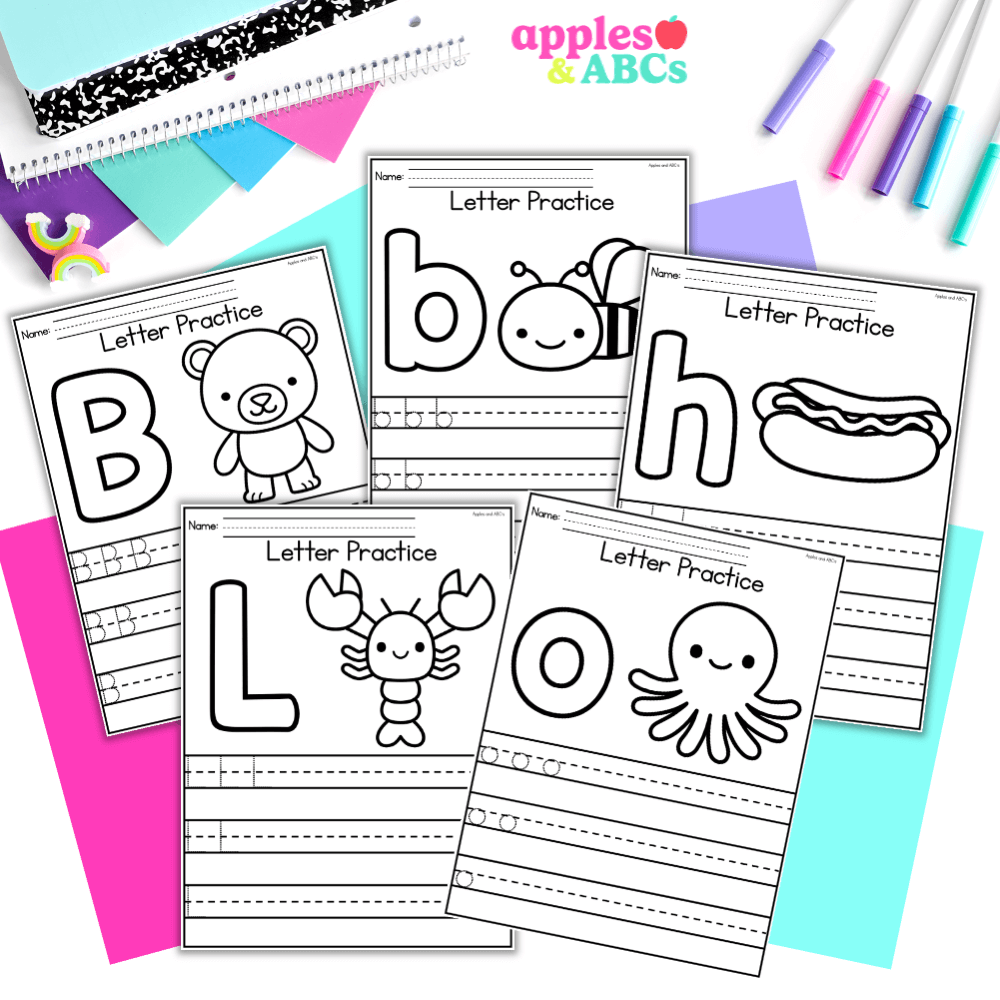 free Letter tracing activity A-Z upper and lower case
Practice letter formation with these independent, engaging, and zero-prep. printables! Use them for whole group, homework, small group, or for students that need extra practice with writing their letters.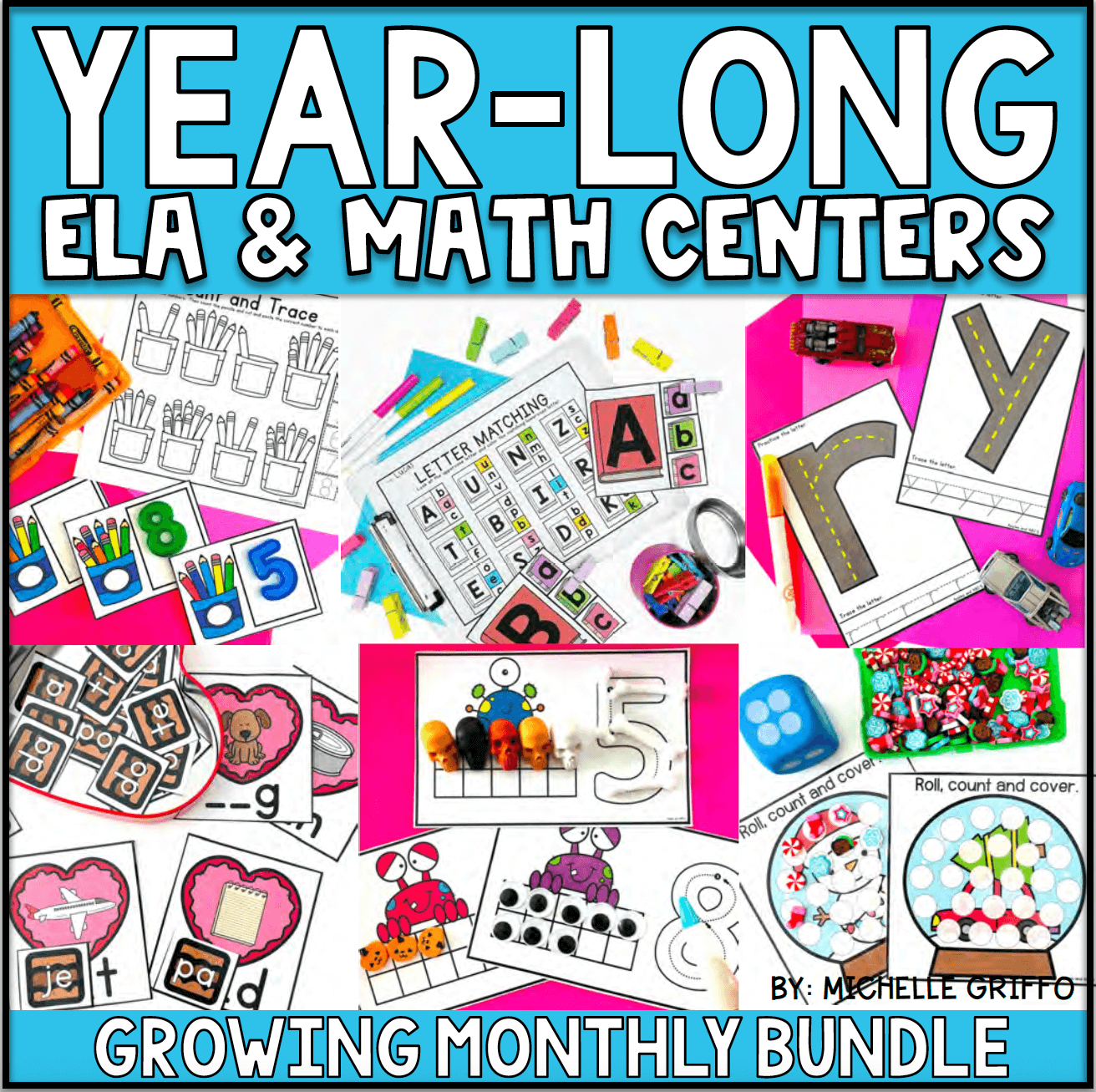 Center Bundle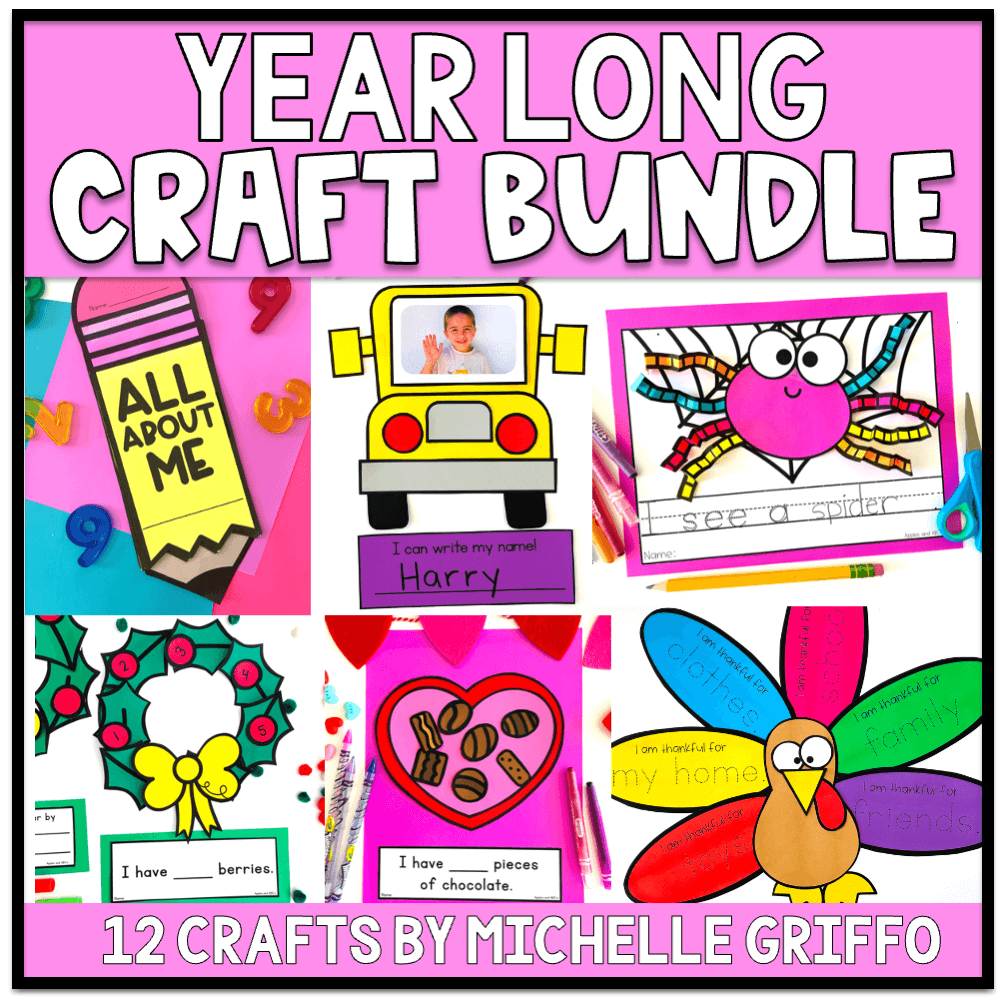 craft bundle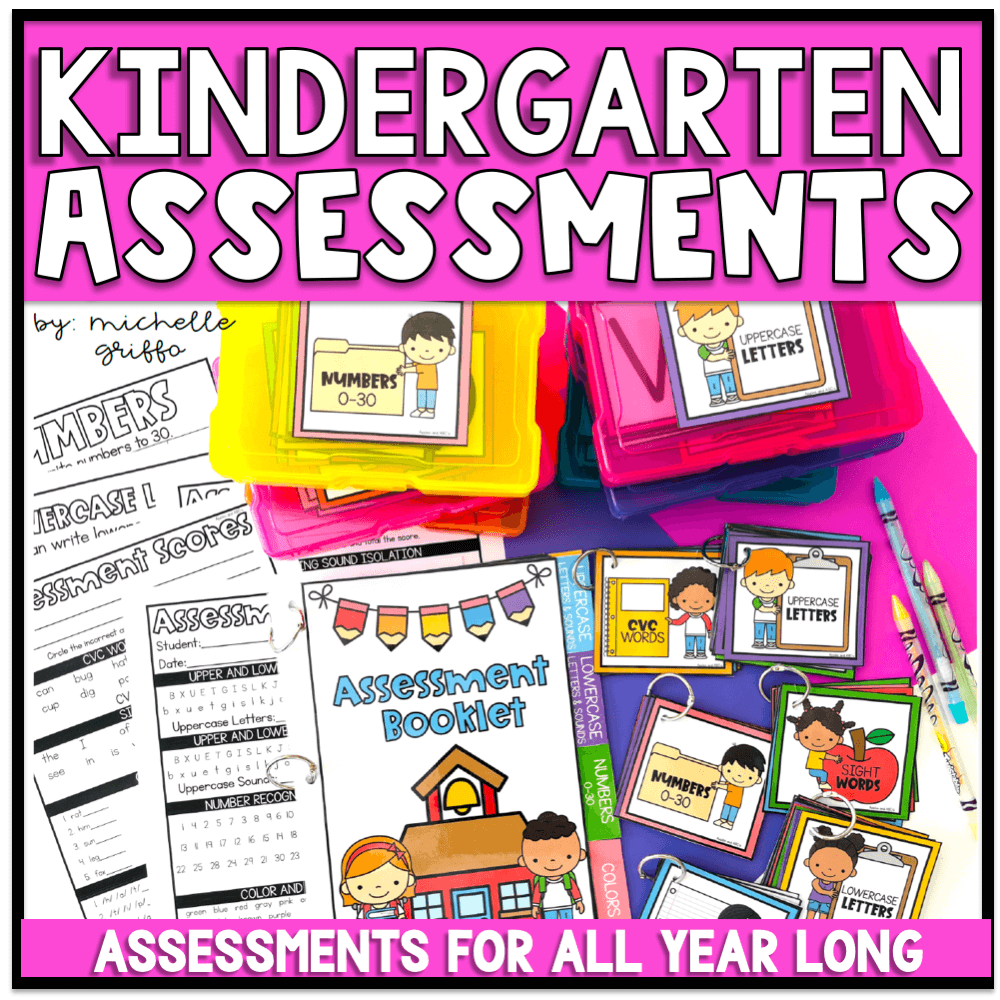 Kindergarten Assessments